Traffic Jams in Two Weeks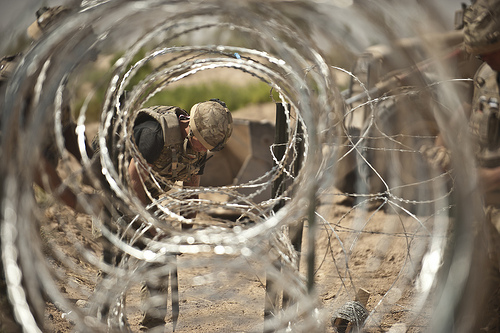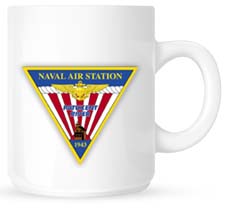 Welcome to Morning Coffee, a robust blend of links to news around the Internet concerning Naval Air Station Patuxent River, NAVAIR, the Pentagon and beyond. The Leader provides this link feature as a survey of the news and announcements affecting the local military economy. The opinions expressed here do not necessarily reflect those of the Leader's owners or staff.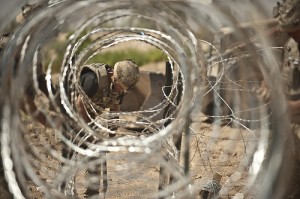 Naval Air Station Patuxent River's annual anti-terrorism force protection exercise, Solid Curtain-Citadel Shield is scheduled for March 19-24, and officials warn that it could affect traffic on Route 235.
Webster Field employee pleads guilty to unlawfully disclosing procurement contractor bid and source selection information, according to The Enterprise.
Groundbreaking held for black Civil War troop memorial, The Tester reports.
The FAA takes the first steps toward allowing unmanned aircraft to fly within domestic airspace, AOL Defense reports.
DoD expects a better price on the next batch of F-35 Joint Strike Fighters, Defense News reports. However, in the meantime, program manager Adm. Venlet says the program will see short-term cost growth (subscription required), according to Inside Defense.
The Pentagon tries to sell a skeptical Congress on a new round of base closures, The Hill reports.
Defense News reports that U.S. defense companies should remain strong, unless sequestration happens. DoD Buzz believes there is a ray of hope for the "Iron Triangle." U.S. News chalks it up to "desperation and denial."