TPP Hosts MD Defense Network Demo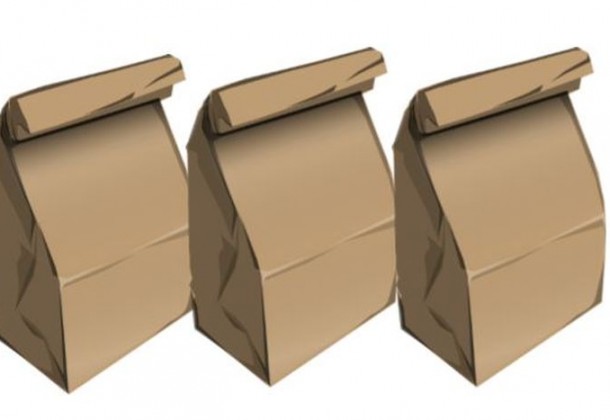 The Patuxent Partnership's Brown Bag seminars resume April 19, with a demonstration of the Maryland Defense Network, a free, online data bank designed to provide information for and about prime and subcontractors.
The database of defense reliance and supply chain networks of defense contractors can help businesses conduct necessary market research and locate the right partners for upcoming projects. The data is presented in the form of an interactive mapping tool that is available to the experts at commerce, regional economic developers, and member companies.  Users can create customized tables and charts that detail defense industry information in a specified region or across the state.
The April 19 Maryland Defense Network demonstration will be held at the noon in the AVIAN Ballroom, 22111 Three Notch Road, Lexington Park (easy access from Gate 1), and provide opportunities for to experience how the free online service can benefit your company. Bring your own lunch to eat during the the Brown Bag seminar.
There is no cost for this program, but advance registration is requested to manage seating.
Maryland ranks among the top five US states for defense spending, according to the Maryland Department of Commerce. The Maryland Defense Network tool addresses the impact of fluctuations in the Department of Defense funding in our state. Using defense spending and other related data sources, the web-based tool tracks the flow of contract dollars from the DoD to prime and subcontractors. Users are able to track the data using a geographic interface and analyze via a customizable dashboard and other interactive features.
The network was created with input from regional focus groups, including economic development professionals, industry partners and defense contractors. Their efforts have resulted in a number of advantages for those registering with Maryland Defense Network, including:
* Small and mid-sized businesses will appear in searches conducted by prime defense contractors, gaining broad exposure and access to subcontracting opportunities;
* Prime contractors may use the network to develop a pool of potential subcontractors to satisfy contract obligations;
* Companies of all sizes are able to directly connect with defense agencies to compete for contracts; and
* Economic development professionals and research analysts are able to explore the impact of defense spending in Maryland, as well as other data.
The Patuxent Partnership works with government, industry and academia on programs and initiatives designed to support workforce development in STEM, hosts programs of interest to the Navy and the broader community and supports research and technology development.
To learn more about The Patuxent Partnerships and its programs visit their Leader Page.