Get More Done in Less Time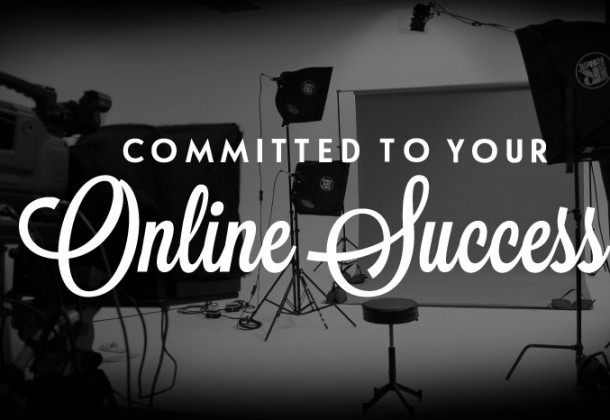 Posted for
Debut Video Studios
Pax II
Hi, its Bree. Getting more done in less time is the only way to grow a business. Time is the most precious resource!
In Debut Studio's video linked below you will see why your business needs Video across the internet. Don't let your competition accomplish more than you in a day. The Debut TV video below shows you the best way to get more done in less time!
Marketing videos take your marketing message and tell it to prospective customers in your community, your city, your state and even the world 24 hours a day, seven days a week, whether you're "working" or not.
Internet Video is the equivalent of having an employee that works 24 hours a day to promote your business without costing you a hefty salary or commission.  The more marketing videos that you have online, the more "employees" that you have working for you nonstop, 24/7.
Videos can be uploaded to YouTube, your website and other online locations. Once there, they can be viewed at any time of the day or night on computers, smart phones and tablets by anyone, anywhere. You and your product are always available, always viewable and always selling you and your business.
Do your video marketing right, and your only complaint will be that you have too much time and too many customers!
Do you have more questions about Video Marketing?  Discussions can be found at Debutvideostudios.com so go there and ask your questions now!  You can also subscribe to receive free Monthly videos delivered to your inbox.
As always, I look forward to helping position you and your business for online success!
Thank you so much for watching and I'll see you next time on Debut TV.