There's Help on the Road to Recovery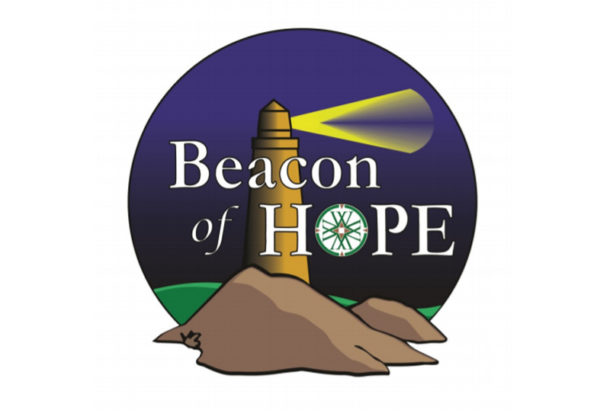 Beacon of Hope Recovery Community Center has released its schedule of upcoming events.
The center is at 20850 Langley Road in Lexington Park. It is just off Great Mills Road near the main building of Good Samaritan Lutheran Church.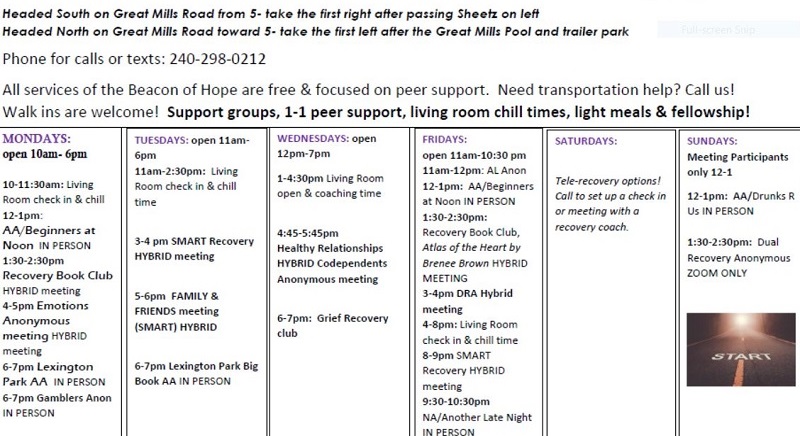 Need help making or maintaining some changes? Make an appointment for coaching or a recovery checkup. Get some help with your goals.
All services are free and focused on peer support.
For information, call 240-298-0212.