Theater Festival Returns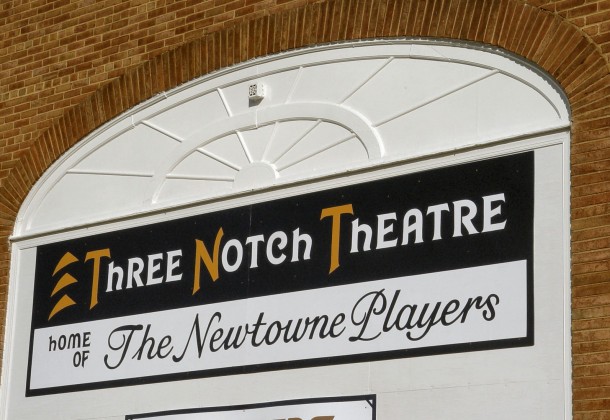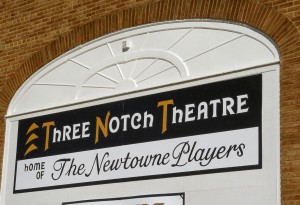 In conjunction with the Maryland Community Theatre Festival Association, The Newtowne Players are pleased to host the 27th annual weekend festival of one-act plays, showcasing community theater groups from around the state, Jan. 13-15, 2012.
Part of the American Association of Community Theatre's national competition, this weekend brings many of the most talented and creative community theater performers, writers, directors and technicians together to showcase their work. Judging at this festival will determine the plays that will represent the state of Maryland in the Eastern States Regional Competition in April 2012.
At the festival, The Newtowne Players will perform Headquarters, an original one-act play by local author Peter E. Abresch that depicts an elderly gentleman facing and coming to terms with the end of his life. Directed by Bill Scarafia, the play stars Larry Silvestro as John and Tessa Silvestro as Michelle.
Attendees have the chance to see 11 plays in four sessions (Friday, Jan. 13 at 8 p.m. and Saturday, Jan. 14 at 9:30 a.m., 2 p.m. and 8 p.m.). All performances will be held at Three Notch Theatre on 21744 South Coral Drive in Lexington Park.
Individual session passes cost $15, while a festival super pass for all four sessions costs $45. Tickets are available at the door by cash or check only. Advance purchase of passes by charge account only is available online at www.newtowneplayers.org.
For more information, please call 301-737-5447 or visit www.newtowneplayers.org or www.mctfa.org.
Source: Newtowne Players