The Winner Takes You into the Barnacle Cup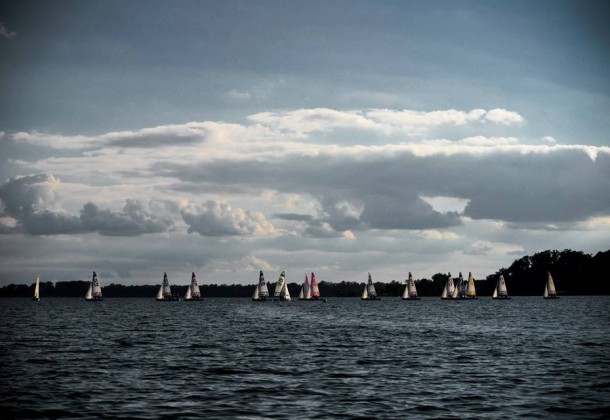 Posted by
Southern Maryland Sailing Foundation
Community Builder
It isn't always clear from the shore what exactly is going on in a sailboat race.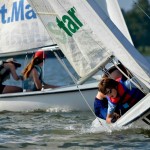 It is clear, however, to the Sailing Center Chesapeake's student sailors who are learning the hand-eye-brain-calculating skills needed to race.
Their results continue to show them to be good learners, demonstrated by their strong racing in the recent 2013 Barnacle Cup.
Barnacle Cup winner Sam Behrens recounted for Sailing Center Chesapeake the day's racing for the cup. He explains the steps it took that day to win and what it required to accomplish each step. He takes you there: