The Pax Rats to Perform Saturday at The Tides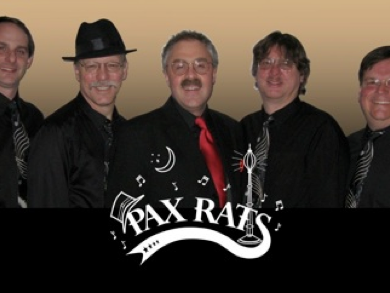 Posted by
The Tides Restaurant
Pax II

The Pax Rats will once again be performing at the Tides Restaurant on May 11th from 6-9pm. They perform a selection of Light Jazz, Blues, and music from the 1930s, 40s, and 50s Big Band era.
 The Pax Rats, Jay "Bone", Tom "Gorilla Arms" and Troy "Mr. Electric", have been busy this Year adding fresh music selections to their repertoire, and are excited to perform them for you.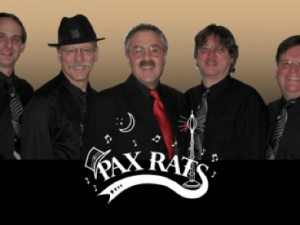 Space on the terrace is limited, so please feel free to contact the Tides Restaurant at (301) 862-5303 to reserve a table. The bar will be open as always. 
There is a $10 per person cover at the door; the live music will start at approximately 6p.m. with a finale planned to conclude at approximately 9 p.m.
For a taste of what is to come visit the PaxRat's website.
We look forward to seeing you!!