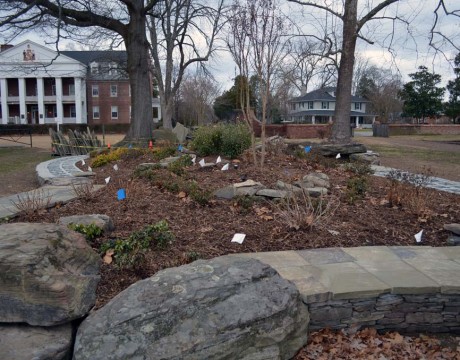 Carry-outs available 10 am – 1 pm, call in your order early, (301) 862-4597.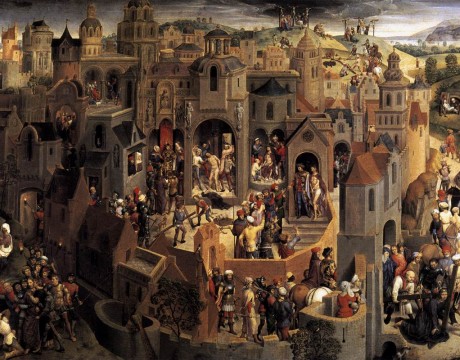 Sponsored by three Episcopal parishes, "The Passion Narratives from Jewish & Christian Perspectives" moves to St. George Parish for the second of three sessions.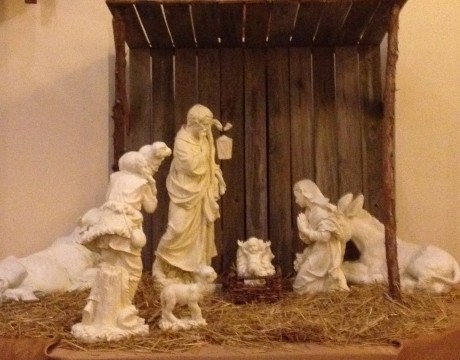 Christmas Eve 5 pm service is designed for children of all ages. The worship schedule for Christmas and Advent 2013 and Epiphany 2014 is found here.