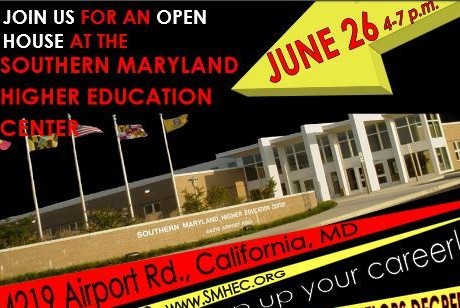 Bachelors, Masters and Doctorates in Leadership & Management, Engineering & Technology, Nursing & Social Work, and Education. Find your future at SMHEC.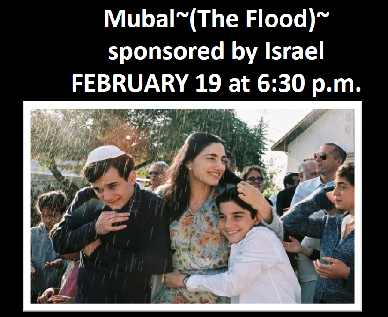 The 3rd film of the Bridges to the World Film Festival at SMHEC is a coming of age drama focusing on family and healing.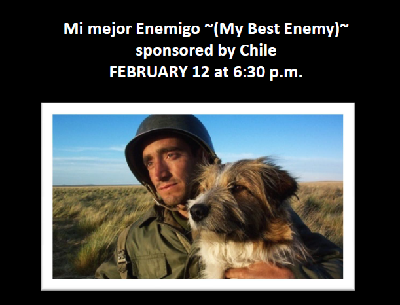 During the second week of the Bridges to the World film series, SMHEC will be screening Mi Mejor Enemigo, inspired by the Beagle Conflict.