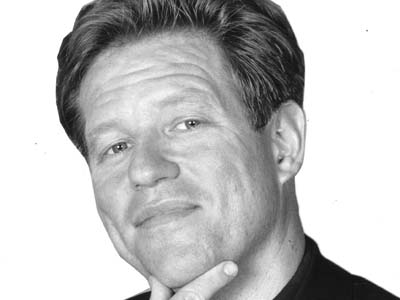 St. Mary's College of Maryland begins its "Laughing to the Polls" with political humorist Jimmy Tingle.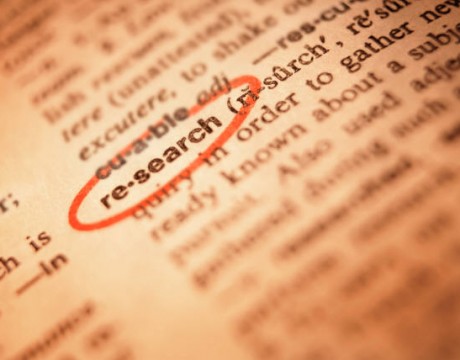 The Internet makes it easier than ever to research health insurance and political options.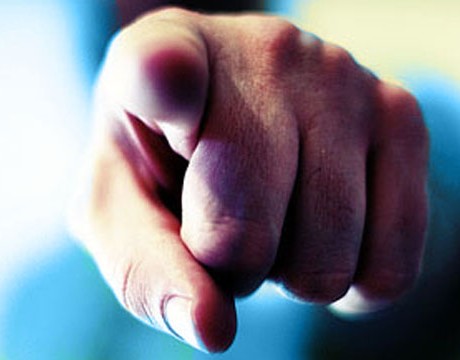 The practice of blaming spreads like the flu, creating a culture of fear that smothers innovation and productivity and prevents success.