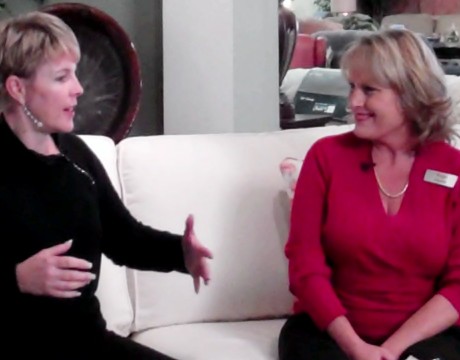 Raley's Christie Rogers says a white sofa might not always be appropriate, but there's a protection plan to remove spilled Kool-Aid from it.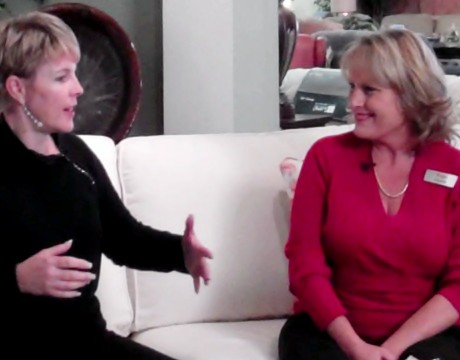 Raley's Home Furnishings continues a tradition of forward looking styles, progressive expertise and experienced staff..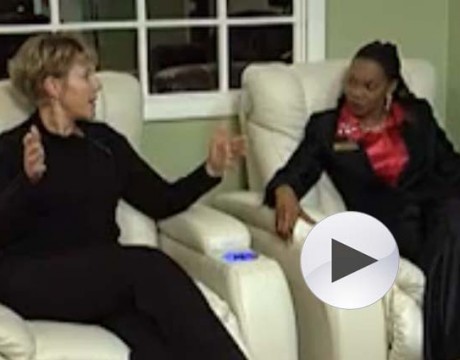 Celebrating 54 years in business, Raley's Home Furnishings launches a new series of Best Buys.