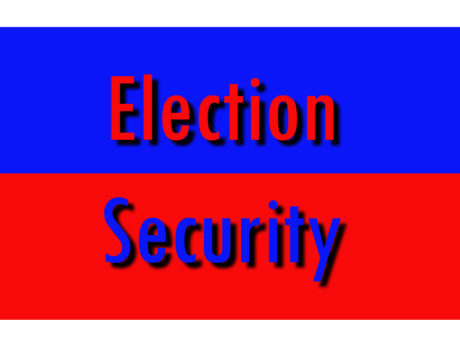 At an election security forum hosted by Committee on House Administration member Rep. Jamie Raskin and special guest Congressman Steny H. Hoyer, members of the public heard from election security experts and public officials about the safety of the election infrastructure headed into the 2018 midterm elections.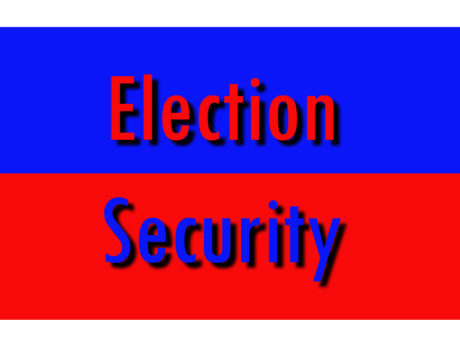 Democrats in Congress have requested $14 million in funding for the Elections Assistance Commission so it can work to secure voting systems against cyber attacks.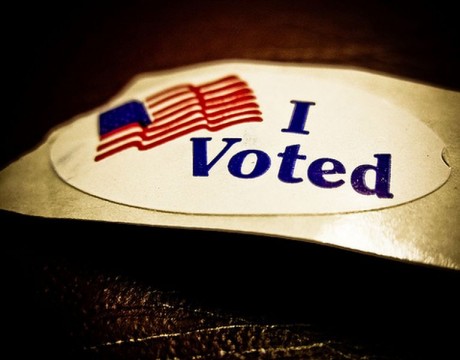 House Democratic Whip Steny H. Hoyer and ranking member on the Committee on House Administration Bob Brady have released a statement that supports the Election Assistance Commission, especially in light of the reports that Russia might have hacked 39 states' election systems.