Taking Stock of the Land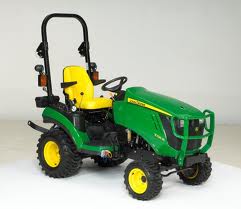 Posted by Andrea Carroll
Carroll's Equipment
Pax Leader
For everything there is a season, and the month of January is the time to take stock of your equipment needs.
Whether it's the whole farm, the back forty, a family yard or a dozen landscaping clients, this is the time for replacement and repair of the equipment you need readied by spring.
If you are a farmer looking to service or replenish your agriculture equipment, now is the time.  Carroll's Equipment has Service Specials and Parts Sales for the month of January.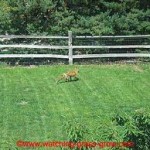 If you are a home owner or commercial operator, now is the time to maintain or replace your equipment for spring.  Here at Carroll's Equipment we offer a Service Special for our customers.
If you are in the market for new John Deere equipment, Carroll's Equipment has special financing on all our Compact Tractors and Lawn Mowers.  We are offering 0% and low rate financing.  We also have bonus discounts when implements are purchased with your Tractors.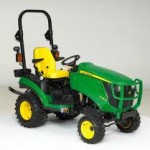 Don't let this opportunity pass you by.  Now is the best time to purchase or service your John Deere Equipment.  These offers will never be better.