The Stealthy Airship Worm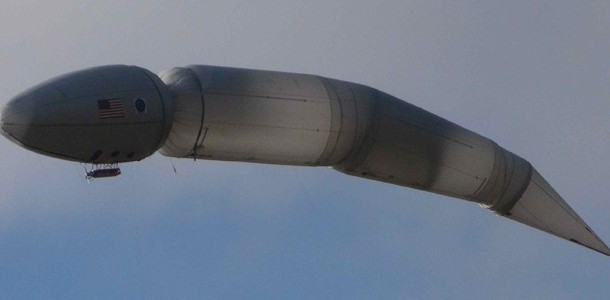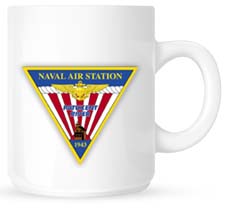 Welcome to Morning Coffee, a robust blend of links to news around the Internet concerning Naval Air Station Patuxent River, NAVAIR, the Pentagon and beyond. The Leader provides this link feature as a survey of the news and announcements affecting the local military economy. The opinions expressed here do not necessarily reflect those of the Leader's owners or staff.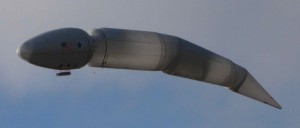 Defense Tech would like you to meet the worm-shaped airship that could help the DoD with low-altitude surveillance, controlling the Spice.
AOL Defense takes a look at the Joint Strike Fighter's voice command system.
Air Force's latest drone pilots have never flown a manned aircraft before, Time reports.
The Street reports that stock market analysts are taking a dim view of defense industry earnings. The Hill declares, let the 2012 Pentagon budget fight begin. Congress to receive White House budget Feb. 13, Defense News reports. Rep. Forbes wants a risk assessment (subscription required) from the White House to go along with its new Pentagon strategy, Inside Defense reports.
The Washington Post reports that the local cybersecurity race is heating up.