Want to Stay in School? NAACP Says 'BINGO!'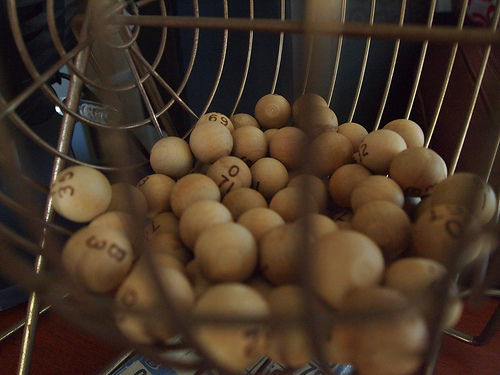 Posted by St. Mary's NAACP
Community Builder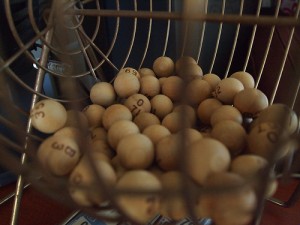 Please join the NAACP at their Big Information Night to learn about Graduation Opportunities (BINGO) April 25 from 6 p.m. to 8:30 p.m. at Great Mills High School.
Hear Great Mills High School staff, Central Office administrators and community representatives present the resources that are available to help students graduate from high school and gear up for college and career readiness. Come find out about educational and parent/community involvement opportunities.
Learn more about Graduation Requirements, the Apex Program and other Programs for Struggling Students, Dropout Prevention, Extra -Curricular Activities (sports and others), Fair Lead Academy, After School Programs, Flow Mentoring, College Access Network, Summer School Testing, Forrest Technical Center's Technical Programs, the College of Southern Maryland's Energy and Trades' Program, Counseling Programs and more!
Light refreshments will be served. Come early to play bingo and register for special door prizes! Doors open for bingo at 6 p.m. The program starts at 7. Register for door prizes as you visit information tables about resources available to students to help them graduate and go beyond high school.
If you plan to attend or send a representative to find out how you can help prevent children from dropping out of school, please contact Dr. Janice Walthour (NAACP) at 301-862-2296 or [email protected]; or Mr. Jake Heibel, principal, Great Mills High School at 301-863-4001.