Stay Prepared During Hurricane Season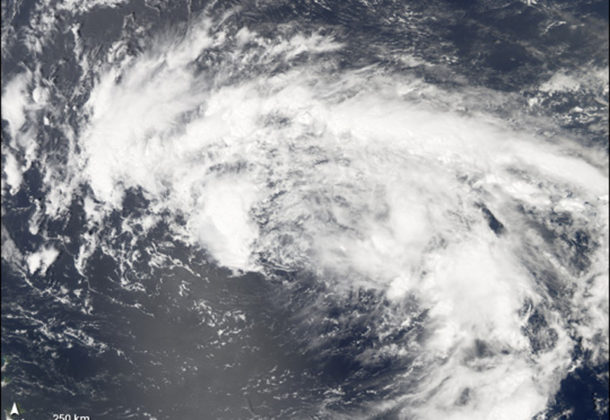 The Department of Emergency Services is urging residents to prepare for the 2022 hurricane season. Forecasters at NOAA's Climate Prediction Center, National Weather Service (NWS) division, are predicting above-average hurricane activity this year, making it the seventh consecutive above-average hurricane season.
NOAA's outlook for the 2022 Atlantic hurricane season, which extends from June 1 to Nov. 30, predicts a 65% chance of an above-normal season, a 25% chance of a near-normal season, and a 10% chance of a below-normal season.
Dr. Rick Knabb of the NWS said, "Don't let the current lull in Atlantic activity fool you. Last year there was nothing for a month between Elsa and Fred from July 10-Aug. 10…and then Ida. In 2019, nothing between Barry and Chantal from July 12-Aug. 19… and then Dorian. We still expect a busy peak of the season."
Some of the hazards from hurricanes include:
Abnormal amounts of water and wind cause damage
Tornadoes forming in areas well away from the hurricane
Inland flooding causing road and property damage
Advance preparations should include:
Build a kit that includes food, water, medical supplies, batteries, flashlights, battery-powered radio
Have contact information for family members readily accessible
Preplan emergency meeting locations
Prepare for ways to protect your pets
For more information on preparedness, click here.