St. Mary's S&P's Bond Rating Raised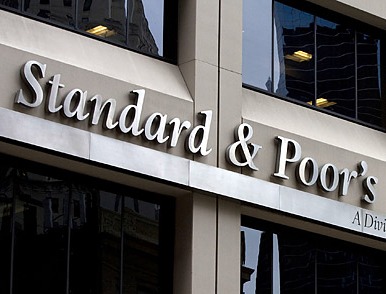 Posted for Jack Russell, St. Mary's County Commission President Leading Edge
Standard and Poor's has raised its rating on St. Mary's County's general obligation (GO) bonds one notch to AA+ from AA. The rating agency's outlook for the debt is classified as stable.
The upgrade is reflective of S&P's opinion of the county's continued strong financial performance, supported by strong management policies and practices.
"We believe the county will likely maintain its strong budgetary flexibility, very strong liquidity and adequate budgetary performance, supported by well-embedded fiscal policies and practices." said Timothy Barrett, Standard and Poor's credit analyst.
The agency does not expect to change the county's rating within the outlook's two-year period.
"This reflects our ongoing efforts to maintain control of costs," said Commissioner President Jack Russell. "At Tuesday's budget work session, we discussed the ongoing need to monitor our revenues and keep our funding commitments within our current tax structure. It's a reflection of the board's ledge to limit the amount of debt we incur, prioritize the use of our resources and maintain adequate reserves.
"For the rating agency to recognize and reward these decisions with a rating upgrade is especially important as this should positively impact the rates on bonds we sell. The citizens can be comforted by the fact that we continue to be good stewards of their tax dollars."