St. Mary's College: Talks on History and International Affairs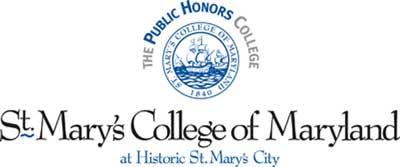 Posted by
St. Mary's College of Maryland
Bay Leader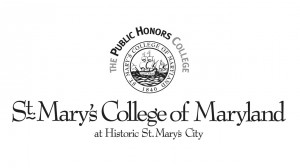 The Center for the Study of Democracy at St. Mary's College of Maryland is hosting events on history and international relations.
Tuesday, September 24, join A Constitution Day celebration with Give me Liberty or Give me Death: Suicide, Liberty and Order in James Madison's America by Dr. Richard Bell, professor of history, University of Maryland, 5-6 p.m. in Cole Cinema. Co-sponsored with Museum Studies, the History Department and Historic St. Mary's City
Then, on Thursday, September 26, examine The Future of Chinese Sea Power with Dr. Toshi Yoshihara, professor, U.S. Navy War College, 5-7:30 p.m. in St. Mary's Hall. Co-sponsored with The Patuxent Partnership.
All events are free and open to the public. For more information, please contact Kira Schwartz at 240-895-6432