Speaker to Focus on Tobacco-Free Living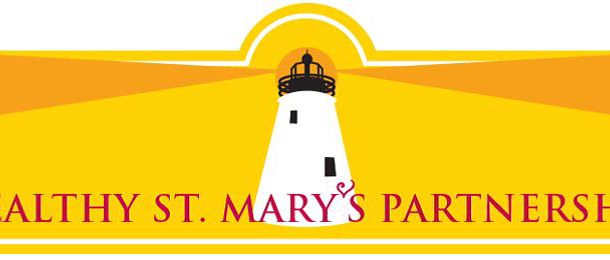 Posted for
Medstar St. Mary's Hospital
Kathleen Hoke presents "Electronic Cigarettes: Past, Present and Future," June 4, at the inaugural meeting of the Health St. Mary's Partnership, at the Dr. James A. Forrest Career and Technology Center in Leonardtown, MD.
Ms. Hake will spotlight tobacco-free living during the June 4 meeting, scheduled from 1 to 4:30 pm, June 4, 2015.
The rapid rise in use of electronic nicotine delivery devices, or e-cigarettes has generated questions and concerns in communities nationwide. This session will provide an overview on e-cigarettes, current and anticipated regulations, and opportunities for local action.
Ms. Hake is a law school professor and director of the Network for Public Health Law, Eastern Region and the Center for Tobacco Regulation at the University of Maryland Carey School of Law. She provides technical legal assistance to Maryland state and local health officials, legislators, and organizations working in the development of public health policy and tobacco control. Her recent work focuses on  regulation of cigars and sound policies to create smoke-free, multi-unit housing.
The inaugural meeting offers an opportunity for participants to network, learn from experts on the local health priority areas and to receive updates on coalition-wide business.
Additional Forum Topics:
The Partnership and Local Health Improvement Planning
Access to Care
Behavioral Health
Healthy Eating & Active Living
 Register to save your seat now!