A Few Park Factoids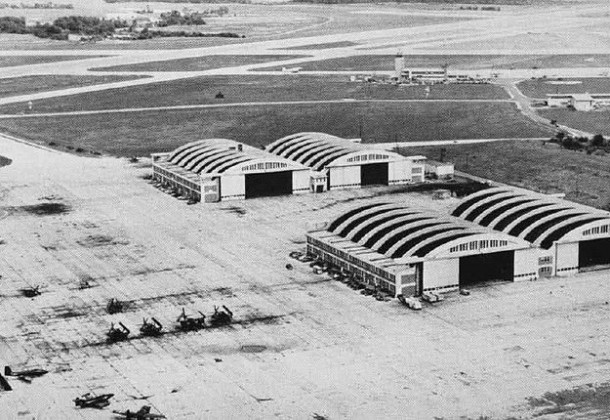 By Leonard Kohl
Pax River Realty
Lexington Park is named after the aircraft carrier USS Lexington (CV2) that was sunk at the Battle of the Coral Sea on May 8, 1942.
Construction of the NAS Patuxent River Naval Air Station began on April 4, 1942.
Most of the residents of Cedar Point had been given until March 1, 1942 to relocate.
The federal government bought 6,412 acres for $712,287.
Lexington Park was called Centreville on Simon J. Martinet's Map of St. Mary's 1865 (Huntingfield Collection MSA 1399-1-75).
Stories: