SMECO Mobile App Has New Features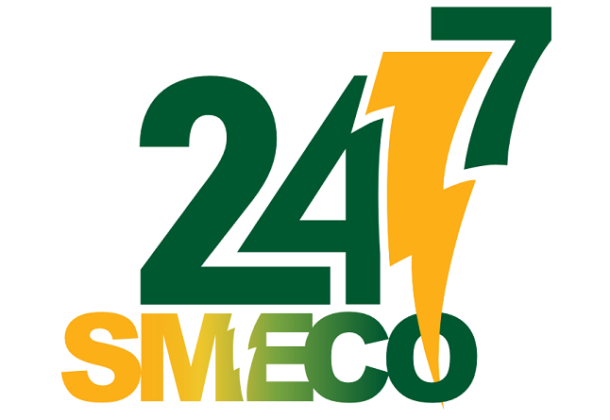 The Southern Maryland Electric Cooperative has been working to improve its SMECO 24/7 features to provide customer-members with options that make doing business with SMECO easier. Are you taking full advantage of all the services SMECO offers? If you haven't downloaded the free SMECO mobile app for your smart phone or mobile device, you're not. Use SMECO 24/7 to report an outage, check the status and reference the outage map, receive news updates, and make payments. For security, the app does not store bank or credit card information.
Get the app on iTunes or Google Play.
Go online with SMECO and take advantage of these options:
Use Account Manager to set up AutoPay or Budget Billing, review and pay bills, manage your secure wallet, and set your notification preferences for email and text notices. Go to Notification Preferences to sign up to receive past due notices by text or email. (SMECO will continue to send past due notices in the mail.)
Send a text. Use the SMECO 24/7 texting service to report an outage and check the outage status, obtain your account balance, pay your bill using the secure wallet you set up with Account Manager, and receive outage and payment notices.
Receive past due notices via text. You can also choose an amount to pay, then pay immediately or on the due date, whichever you prefer. If you are already registered for our texting service, text SUB to 76326 (SMECO) to receive the newest text features available. Want to sign up for texting? Text REG (for register) to 76326. You will need your account number if your phone number does not match SMECO records.
Those with questions about the SMECO mobile app and other services should call 1-888-440-3311 to talk to a SMECO customer care representative. These representatives are available any time, any day.
To learn more about SMECO, please visit their Leader member page.