Small Combatant Air Panel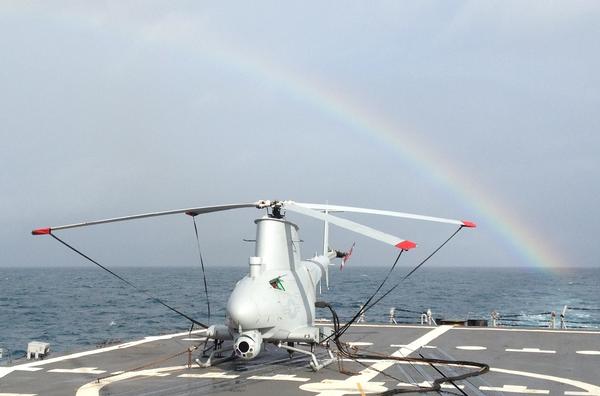 The Patuxent Partnership (TPP) and the Association of Naval Aviation (ANA), Pax River Squadron, announced the next panel event in their well-attended series on Wednesday, February 29 at the Patuxent River Naval Air Museum. The topic is "How will the Small Combatant Air Contingent (Manned and Unmanned) Change in Response to the new Defense Direction?  It's all about the Systems Integration and Interoperability."
The public is cordially invited to attend.
"Integrating flexible naval aircraft with a broad spectrum of highly capable naval vessels, including cruisers, destroyers, littoral combat ships and amphibious warfare ships, is an exciting and challenging task," said RADM Bill Shannon, PEO U&W and the keynote speaker for this panel. "The Navy's goal is for our air vehicles and ships to be fully interoperable for a synergistic contribution to U.S. defense and security."
Bonnie Green, TPP's Executive Director, said "With the emergent shift in defense focus to Asia and the Pacific Theater, strategies for leveraging the small combatant air contingent will provide a perspective on manned and unmanned aircraft-ship coordination."
"The Pax River ANA Squadron is pleased to team with TPP again," said Mark Converse, the commanding officer of the local ANA Squadron. "This will be a superb opportunity for the public to hear how NAVAIR is collaborating with other organizations on the integration of new rotary wing aircraft and systems, to increase the combat capability of our nation's forward deployed naval forces."
There is a pre-program reception at 5:00 p.m., for which payment of $10.00 per person is required in advance at www.paxpartnership.org. The panel discussion begins at 5:30 p.m. The Museum is located at 22156 Three Notch Rd, Lexington Park. Recommended attire is business casual/uniform of the day.
The Patuxent Partnership works with government, industry and academia on initiatives in science and technology, hosts programs of interest to NAVAIR and the broader DoD community, and supports workforce development including education initiatives and professional development.  Visit www.paxpartnership.org or call 301-866-1739.
Over the last 100 years, Naval Aviation has become a primary instrument of our national security.  The Patuxent River Squadron of the Association of Naval Aviation is committed to educating the general public on the importance of Naval Aviation in the defense of the United States and its allies.  Membership in the Association is open to all. To join, visit http://www.anahq.org/ and click on Membership.