Small Business Contract Seminar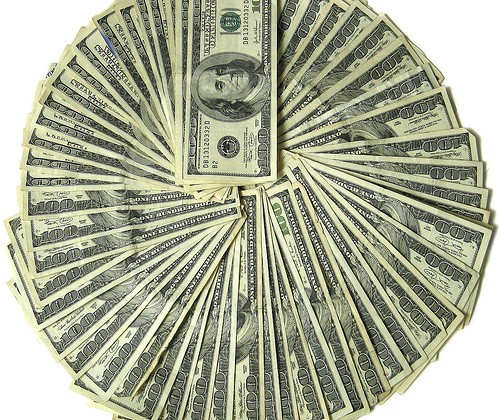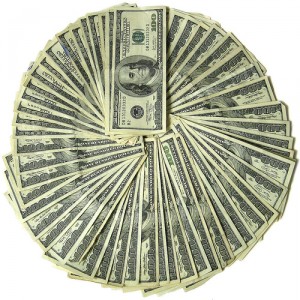 The Business Development Division of the St. Mary's County Department of Economic and Community Development and the NAVAIR Office of Small Business Programs are co-sponsoring the St. Mary's County Simplified Acquisition Small Business Conference.
The Conference will be held on Wednesday, Nov. 30 at the Southern Maryland Higher Education Center in California, Maryland. There is no charge to attend the conference.
The purpose of the conference is for small business owners and managers to learn how to do business with local County government agencies including St. Mary's County Public Schools and the U.S. Navy. A special focus will be paid to business opportunities of under $150,000.
The conference will consist of four panels focusing on U.S. Government, Large Business, Local Small Business and Government Help for Small Business.
For more information about the conference, including an agenda and flyer, log on to the NAVAIR offices of Small Business Programs website.
For additional information contact Hans Welch, St. Mary's County, Manager of Business Development at [email protected] or 301-475-4200 Ext. 1407. Please RSVP by November 28 to Cheri Noffsinger at [email protected].