SM News Net Launches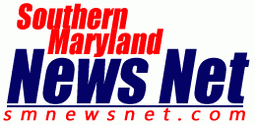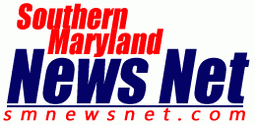 Southern Maryland has a new source for breaking news.
At midnight, the team at Southern Maryland News Net flipped the switch and opened their breaking news web site to the world. Lead by Pete Hurry, former editor of the The Bay Net and Southern Maryland Today, the team promises to bring live, real-time coverage of breaking traffic, weather, criminal and political news.
Hurry is joined by Kristen Leitch, a nine-year news veteran and former assignment editor for the Washington, D.C. CBS affiliate WUSA 9, and by John Douglass, a local photojournalist who works with first responders to capture Southern Maryland's breaking news for various local news outlets. Douglass' photographs have been featured in The Bay Net, Southern Maryland Today, The Washington Post and the television show The Real NCIS.
The Lexington Park Leader will be working with SM News Net to bring you breaking news and coverage of the Lexington Park Business Community and Naval Air Station Patuxent River.