Sikorsky to cut 540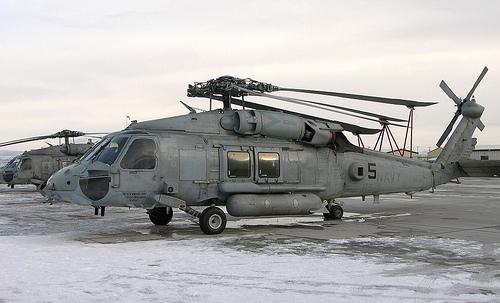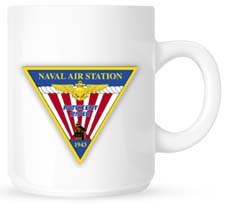 Welcome to Morning Coffee, a robust blend of news links from Naval Air Station Patuxent River, NAVAIR, the Pentagon and beyond. The Leader provides this link feature as a survey of the news affecting the local military economy. The opinions expressed here do not necessarily reflect those of the Leader's owners or staff.
Sikorsky to cut 3 percent of its staff.
Senators shifting cash from base defense budget to war budget. An estimated $2.9 billion in "cuts" show up in Afghanistan appropriations. Senate cuts take $1 billion from Navy aviation (subscription required) but leave shipbuilding untouched.
CNO Roughead grants exit interview.
"Technical fault" brings down another drone in Pakistan.
GPS signal interference brewing into political brouhaha.
Could take $3 billion to fix older F-35s (subscription required).
Local Toys for Tots needs a storage site.