Signs? Banners? Murals? We Can Do It!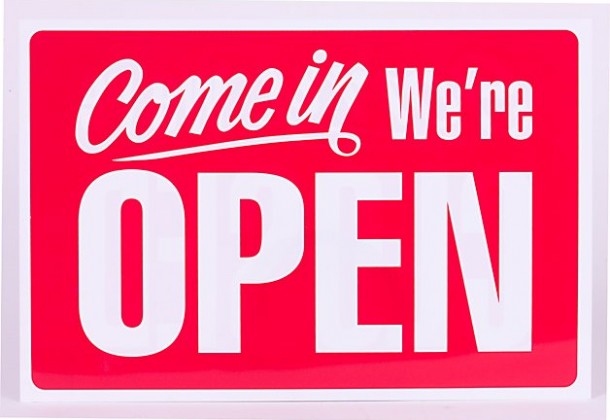 Posted by Josh Frauenfelder
Barefoot Graphics
Choose Local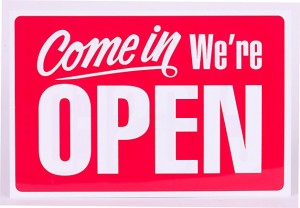 "I don't think there is a local printing company that offers this."
I heard this said about a wall display for a local organization that Barefoot Graphics was being considered for.  Specifically, they identified Barefoot Graphics as only being able to print "flyers."
A little discouraging, but a wake-up call as to how much more advertising this small business needs. Hopefully, you too will see how your business must continue to promote its products and value-added services to the local community.
Effective immediately, Barefoot Graphics is promoting "Buy 2 Banners, Get 1 Banner Free!"  Essentially, that is 33 percent off our already low banner pricing.  Take advantage of this sale and continue promoting your value-added services today with full color banners.
And for those who think we should be called "Barefoot Flyers," check this out:
Barefoot Graphics has an impressive UV Flatbed Printer which prints directly onto board substrates.  I'm talking full color signs and displays printed on acrylics, metals, plastics or any smooth surface up to five feet by 10 feet, whether it be white, colored, clear or metallic.
Similar to our UV printer, Barefoot Graphics has a direct-to-garment printer for printing on shirts. We print directly to shirts, utilizing white ink as a base layer to print on any white or colored shirt.  Everyone on your team can have their own shirt with their name printed on the back. Full color shirts are now made inexpensively – no separation charges, no plate charges, no old way of doing things.
Barefoot Graphics prints large, full-color wall murals – stunning wall-to-wall murals that revamp lobbies, conference rooms, hallways, you name it.
What does this mean for you and your business? You have a powerhouse of a print facility in your backyard.  It is time you give us a call, shoot us an email, relay your ideas and see how Barefoot Graphics can take your business to a new level.  We stand behind our quality.  Our success depends upon it.