Seminar Explores Security, Land Protection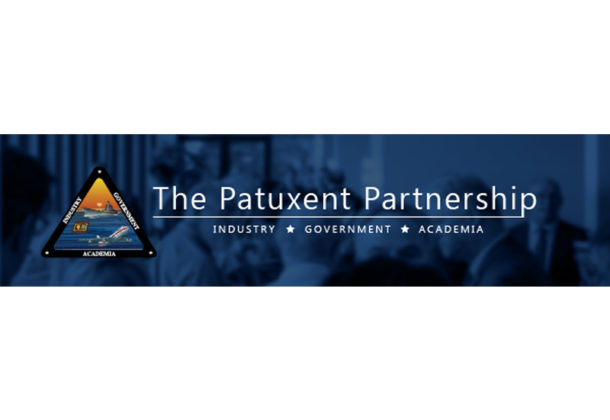 The Patuxent Partnership is planning a seminar on National Security and Protecting Land in Your Community from noon to 2 pm Wednesday, July 18, 2018. The Land Protection seminar will be held in the third floor of the the Precise Conference Center at 22390 Exploration Drive in Lexington Park.
Participants should bring their lunch and come in for this informational program. The focus will be learning about how NAS Patuxent River is protecting its mission by protecting the region's natural resources. Representatives from the Department of Defense Readiness and Environmental Protection Integration (REPI) program and the Patuxent Tidewater Land Trust will talk about how they cooperate to preserve open land beneath the flight testing airspace, enhancing the rural legacy of Southern Maryland while working to strengthen the continuing viability of the Pax River testing and training mission.
The mission of PTLT is to sustain the region's biodiversity and water resources through a network of protected landscapes. The organization knows that forest and farmland and the unique history of the region are vital to a healthy economy and sense of well-being for citizens. PTLT acquires land and conservation easements by buying it or having it donated. The trust has conserved more than 5,000 acres of land, ensuring it stays farm and forest to meet the needs of today and those of future generations.
REPI is a key tool in working to minimize encroachment that could impede or restrict military training, testing, and operations. REPI allows the military services to enter unique cost-sharing partnerships with local and state governments with private conservation organizations preserving compatible land uses near military installations and to conserve natural landscapes in support of military readiness.
Register here.
About The Patuxent Partnership
TPP fosters collaboration and the sharing of knowledge and expertise across a diverse network that includes government, industry, and academia. TPP also supports STEM education and workforce development within the local community including hosting programs of interest to NAVAIR, NAWCAD, and the broader DoD community.
To learn more about The Patuxent Partnership and its programs, visit its Leader member page.