Semi-Annual Auction 4/25-26 at Flat Iron Farm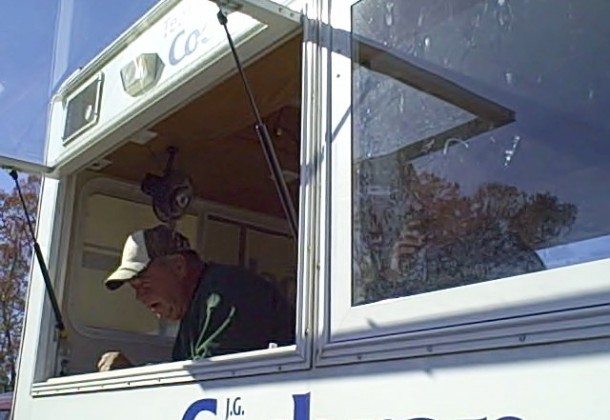 Posted for
Great Mills Trading Post
Leading Edge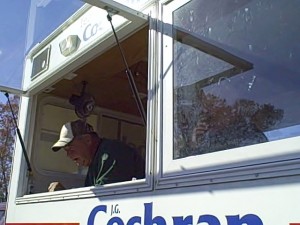 J.G. Cochran, professional auctioneers since 1972, will be back at Flat Iron Farm April 25-26 for the semi-annual two-day regional equipment and truck auction.
As always, there will be nearly 30 acres laid out with auction fare, from vehicles and heavy equipment to bedding plants to home decor; there will be something for everyone to bring home.
The auction has "everything" says auction coordinator, Bubby Knott, who hosts the auctions in April and November at his Flat Iron Farm in Great Mills, Maryland.
The acreage behind the barns of Flat Iron Farm, is teeming with trucks, vans, big rigs, small rigs, backhoes, dump trucks, horse trailers, boats, ready-built sheds and more. Whether you're looking for farm equipment or commercial kitchen fryers you can find it at the J.G. Cochran auction.
"All items to be on the premises by April 23 at 5 pm to be included in the auction, according to the Cochran card seeking consignments to include in the huge auction event. Early consignments receive maximum advertising. Consignors should call (301) 739-0538 or 1 (800) 310-2014 for details.
Below find a sampling of the vast selection that went last year. To see this spring's fare, head out to Flat Iron Farm in Great Mills April 25 – 26. The auction begins at 8:30 am both days.
[youtube=http://www.youtube.com/watch?v=71JbCmTghxM]