Science and Engineering Fair Seeks Sponsors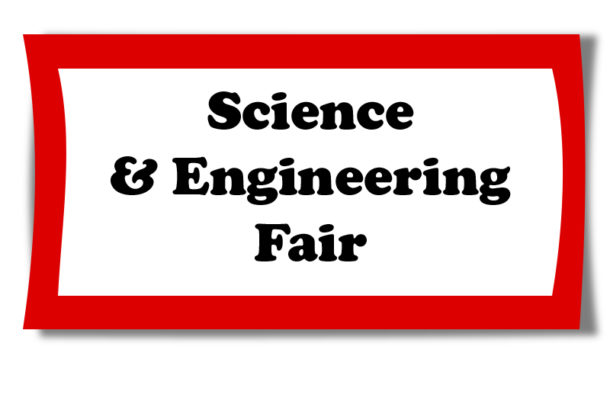 Volunteers and sponsors are being sought to help out with the 58th annual St. Mary's County Science and Engineering Fair, coming up Jan. 27, 2018. The Patuxent Partnership is helping St. Mary's County Public Schools publicize the need.
Businesses and individuals can offer financial support for the fair, where students compete for prizes that include monetary awards. While some financial support is given by St. Mary's County Public Schools, additional funds are needed each year from businesses and organizations to help pay for awards, plaques, and certificates. Donations also help defer the costs of operating the fair, and helps to cover the cost of registration for the local winners who go on to compete in the Prince George's Regional Fair and then anyone who might advance to the Prince George's Area Science Fair and the INTEL International Science Fair.
The event and the board that organizes it are all-volunteer and non-profit. The board is certified as a 501 (c) (3) corporation classified as a public charity. All contributions to the fair are directly applied to promoting an interest in science, technology, engineering, and math among members of the community.
The St. Mary's County Science and Engineering Fair is open to both public and private school students, as well as home-schooled students, who live in St. Mary's County. Students are able to display their talents in engineering design and testing, methodologies for science experiments, and other scientific aspects of their projects.
Volunteers also will be needed on the day of the event. Visit the St. Mary's County Science and Engineering Fair Board website to learn more about the upcoming event, as well as past events, or contact [email protected] for more information.
Also, the Spring Ridge Middle School science and engineering fair — "Brain Battles" — is seeking science fair volunteer judges for the fair on Dec. 19. Contact Kirsten Burton at [email protected] for more information.
About The Patuxent Partnership
TPP fosters collaboration and the sharing of knowledge and expertise across a diverse network that includes government, industry, and academia. TPP also supports STEM education and workforce development within the local community including hosting programs of interest to NAVAIR, NAWCAD, and the broader DoD community.
To learn more about The Patuxent Partnerships and its programs, visit its Leader member page.