SAFER Funds Awarded to Fire Depts.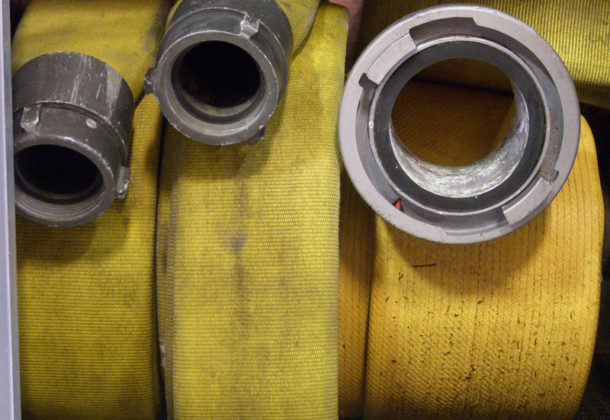 For years, the Assistance to Firefighters Grant (AFG) Program and the Staffing for Adequate Fire and Emergency Response (SAFER) Program, have awarded funds to fire departments throughout Maryland's 5th District. Congressman Steny H. Hoyer, co-chair of the Congressional Fire Caucus, took a lead role in helping to establish the programs and recently announced the latest recipient of funds.
Prince George's County Fire and Medical Services Department has been awarded a $3,567,229 grant and the Hyattsville Volunteer Fire Department was awarded a $699,000 grant through the SAFER Program. The award funds will be used to support the hiring of firefighters and the recruitment and retention of volunteer firefighters.
Each year Congressman Hoyer leads a letter with members of Congress to the Appropriations Committee to ensure adequate funding is appropriated for the program. More than $15 million has been awarded to 5th District fire departments since the program was established.
The congressman said he was very proud to represent the brave men and women of the Prince George's County fire and medical services departments.
"I am exceptionally pleased to announce this funding ," said Congressman Hoyer (D-Md., 5th). "As co-chair of the Congressional Fire Services Caucus, I have made providing support and federal funding for firefighters a top priority. Our firefighters put their lives on the line each and every day to protect our communities, and in return, we must work to ensure they have the resources necessary to safely execute their jobs."
"I thank Chief Benjamin M. Barksdale for the critical work his department performs for the people of Prince George's County, and congratulate him and the department on this funding," the congressman continued. "I will continue to work with my colleagues in Congress to ensure our firefighters have the resources they need to protect our communities."
Click here for more information on the programs.
Follow Congressman Hoyer on Facebook and Twitter.
For more information about House Democratic Whip Steny H. Hoyer, visit his Leader member page.