Safe Sailing Classes for Middle Schoolers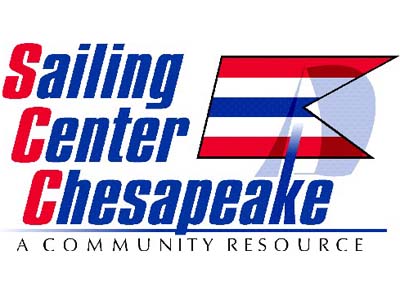 Posted by Sail for Youth
Community Builder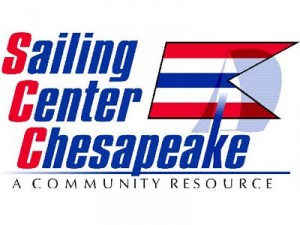 The Spirit of America Foundation promotes boating safety among middle school students nationwide with a week long classroom and waterfront program.
Saint Mary's College of Maryland and the Sailing Center Chesapeake have a grant from the Foundation to accomplish the following for students who have completed 6th, 7th, or 8th grade this year in Calvert and St. Mary's counties:
Instruction & test for Maryland Boating Safety Education Certification
Learn how to run a motor boat, rig & operate a sailboat, row, paddle a canoe, and recover from a capsized boat.
Learn and practice how to act responsibly on all types of boats.
Learn about the US Coast Guard Station, St. Inigoes.
Schedule
Session 1: Mon. July   8– Fri. July 12, 9:00am – 4:30pm
Session 2: Mon. July 22 – Fri. July 26, 9:00am – 4:30pm
Session 3: Mon. Aug. 5 – Fri. Aug. 9, 9:00am – 4:30pm
See our web site for Enrollment Forms. More more information, contact Brenda Clark at 240-298-2659 or Guy Barbato  at 240-538-4577.