Sabre Holds Job Fair Friday at Lex Park Office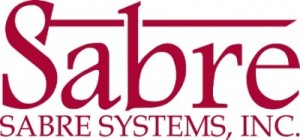 Posted by
Sabre Systems, Inc.
Pax Leader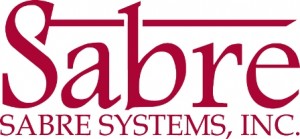 Sabre Systems will be holding a job fair Friday, July 26, 2013, from 8 a.m. to 3 p.m. at its Lexington Park, MD, offices at 46655 Expedition Drive, Suite 200.
The Sabre Recruitment Department and Senior Executive staff will be present to discuss future employment opportunities.
Founded in 1989, Sabre Systems, Inc. is a privately-held company headquartered in Warrington, PA, with offices nationwide. Sabre is a quality-driven, professional services company that provides Engineering, Program Management, Logistics, Information Technology, Statistical Programs, and Software Development solutions to the federal government and commercial clients.
Sabre promotes a work environment that encourages both personal and professional growth and a culture where each individual employee is valued and respected. Job openings:
Senior Engineer/Senior Systems Engineer
Senior Computer Specialist
Technical Training Expert
Operations Analyst
Project Engineer
Test Engineer
Technical Expert
Please come explore exciting employment opportunities.