R&P Offering Bus Trip to OC Sunfest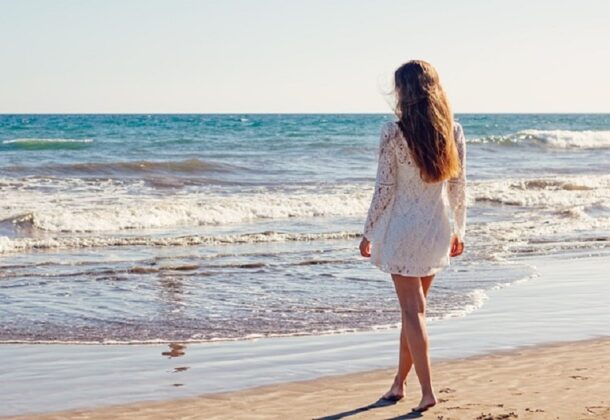 The St. Mary's County Department of Recreation & Parks will offer a bus trip to Ocean City, MD, for Sunfest on October 21.
Ocean City's Sunfest is one of the largest outdoor festivals in the region, attracting tens of thousands of attendees each year for arts, crafts, music, and food.
Registration is now open and available here with bus transportation details provided. Don't delay. R&P must meet a minimum enrollment to offer the trip.
Ticketholders will meet to check in at 6:30am Saturday, October 21, 2023, at the R&P main office at 23150 Leonard Hall Drive in Leonardtown. The bus will leave Leonardtown at 7am sharp and arrive in Ocean City at approximately 11am. Evening departure is scheduled for 8pm that day, returning to Leonardtown at approximately 11pm.
For questions or assistance with online registration, call 301-475-4200, ext. 1800 or email [email protected].