A New Look at an Old Road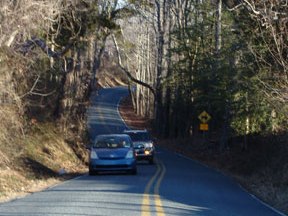 Posted by
Historic St. Mary's City
Leading Edge
St. Mary's City, MD  –  On February 7,  respected, local historian Pete Himmelheber will offer a free lecture on what may be Maryland's oldest continually used thoroughfare, Mattapany Road.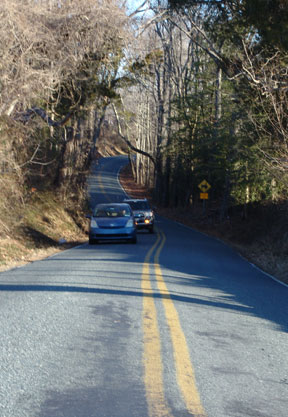 The road connects the two major corridors of St. Mary's County. The vistas and bluffs along Mattapany Road transport motorists from the high-tech 21st century of Route 235 right into Historic St. Mary's City of the 1600s.
The historic road passes the eastern border of St. Mary's College as it approaches Route 5. Much of the land to the east on this end of the road remains in active farming. The road itself is unusual for running below-grade which is particularly apparent as it passes through the college.
The talk will take place at 7:00 p.m. in the Historic St. Mary's City Visitor Center auditorium (18751 Hogaboom Lane). Mr. Himmelheber will share his research about the origin of the road's name and its evolution — the paths it has taken and the development that stood along its shoulders.
Historic St.  Mary's City is a museum of living history and archaeology on the site of Maryland's first capital in beautiful, tidewater Southern Maryland.  For more information about this program or the museum, contact the Visitor Center at 240-895-4990, 800-SMC-1634, or [email protected].