Renting Has the Economic Edge in Lexington Park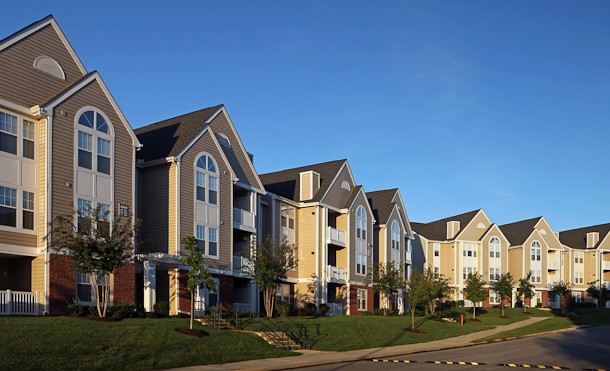 Posted by Abberly Crest
Pax Leader III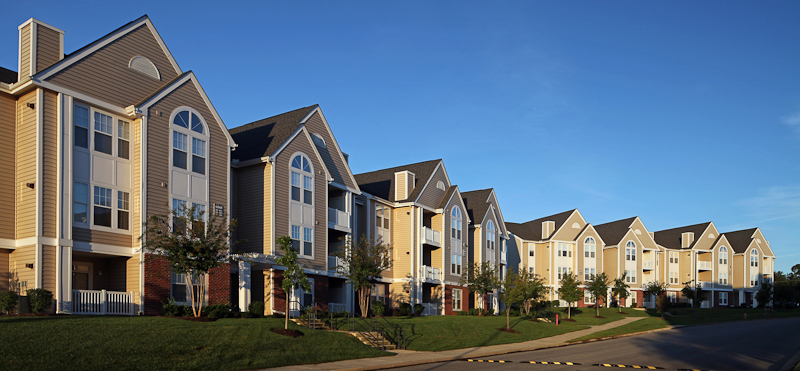 A growing trend toward renting in the increasingly mobile families of today is particularly prevalent in the greater Washington D.C. region, including in Lexington Park, Maryland where the Patuxent River Naval Air Station maintains a strong economy and highly skilled workforce 50 miles south of the nation's capital.
Abberly Crest Apartment Homes are a short, reverse commute to Pax River and a premier example of the luxury, amenity-packed lifestyles individuals, couples and families are choosing over often costlier and more demanding responsibilities of home-ownership.
As Abberly Crest blogger Joseph Coupal reports, this luxury community in Lexington Park is a "perfect choice for those who would prefer to live luxuriously, and have fun in their down time" without the maintenance and repair worries of ownership and with no condo fees, no service fees, and no neighborhood allowances.
Abberly Crest Apartment Homes  includes resident socials, pools, state-of-the-art fitness centers and billiards. These amenities are rarely available in most ownership situations but just out your front door at Abberly Crest.
One of the calculations leading the swing  away from home ownership is the increasing length of time necessary to recoup down payments and other purchasing costs. In today's economy, despite low borrowing rates, this calculation is becoming an increasing deterrent to ownership.
According to housing experts the three most important considerations to where you live remain location, location, location. Calculating property taxes into a great location with super amenities is yet another financial consideration leading families toward communities like Abberly Crest. Abberly Crest Apartment Homes are located both close to the region's major employer and still tucked into a beautiful natural setting. And, again, packed with amenities. And all of this without escalating property taxes to residents.
In addition to monetary considerations is the flexibility that home ownership cannot provide. Whether it is a career necessity or a lifestyle choice, moving is not a rarity as in prior centuries. Today families are smaller and individuals are a great deal more likely to live singly than has ever before. Home ownership, particularly in the contemporary economy, can be a tremendous hindrance and costly.
And finally, average insurance and utility costs are significantly lower for apartments than homes.
While the choice to own still remains an element of the last century's American Dream, increasingly this is not the choice in the 21st century. If it looks like an outmoded choice for you, check out Abberly Crest Apartment Homes in Lexington Park, Maryland and see what you might be missing.
For information on the Abberly Crest community and the ambiance your lifestyle demands call 888-794-9879.