Registration opens for NAVAIR COMSEC Conference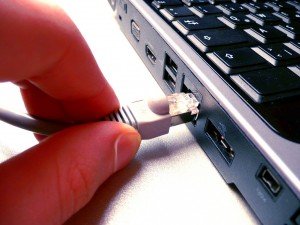 The NAVAIR Communications Security (COMSEC) management team will host the 10th Annual NAVAIR COMSEC Conference 8 a.m. to 3:30 p.m. June 5 and 6 at the Naval Air Station Patuxent River theater.
The conference will provide information to program managers and their designated representatives on COMSEC policy and crypto modernization programs.
A substantial list of crypto-related topics will be briefed, to include crypto modernization program updates on: Identification Friend or Foe MODE 5; generation five of ARC-210 radio; VINSON/ANDVT Crypto Modernization, or VACM; Multifunctional Information Distribution System – Joint Tactical Radio System and Multifunctional Information Distribution System – Low Volume Terminal; and Integrated Broadcast Service. Other topics include embedded COMSEC supply procedures from Naval Supply Weapon Systems Support and crypto life cycle sustainment.
The conference is open to all NAVAIR program managers, acquisition personnel, supporting contractors and fleet COMSEC users. Attendees must be U.S. citizens with a valid government-issued ID, which is required for entrance.
Attendees may preregister at the Air Combat Electronics website.
Source: AIR-1.0 Public Affairs