Registration Open for High School Spring Sailing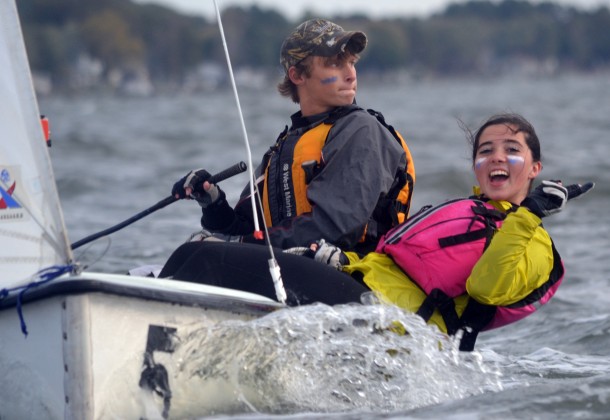 Posted for
Southern Maryland Sailing Foundation
Community Builder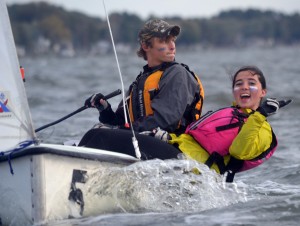 We Sail for Fun, We Sail to Learn, We Sail to Compete!
Sailing Center Chesapeake, located at Tall Timbers Marina in St. Mary's County, is now accepting registrations for this season's high school sailing program.
The program is open to all high school-age students in the county with or without sailing knowledge, and to junior high school students with some level of sailing experience.
This spring's season begins on Saturday, March 8, and opens with a full day of boat preparation and instruction.
Practices are held Wednesday – Friday beginning at 3 pm, with several interscholastic racing opportunities on the weekends.
Although the high school season officially ends during the month of May, activities and opportunities for racing and water fun continue throughout the summer. Sailing Center Chesapeake, a grassroots community resource, provides affordable access to the region's abundant natural resources.
Our fee structure is very affordable and some scholarship funding is available for families in need. Simply put, we remove as many barriers as possible, allowing any student who is truly interested in sailing the ability to learn how to sail in a competitive environment.
For more information, or to register and sign up online, please visit www.sailingcenterchesapeake.org or call 301-247-0905.
Find more stories about Sailing Center Chesapeake and Sailing for Youth here.