Reception Will Honor TPP Science Fair Winners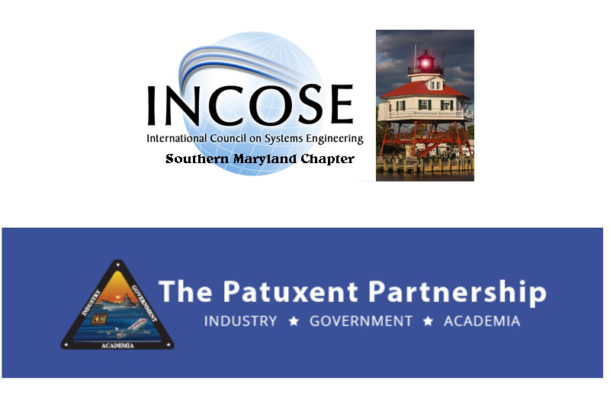 The Patuxent Partnership will host its 2017 St. Mary's County Science and Engineering special awards reception Feb. 21, honoring the middle and high school TPP and International Council on Systems Engineering (INCOSE) award winners who participated in the science and engineering fair. The science fair reception will be held at the Great Mills High School cafeteria at 21130 Great Mills Road, Great Mills MD 20634.
The event will be held from 5 to 6:30 pm.
The winners will showcase their projects and be available for in-depth explanations about their scientific process.
Special guest speaker will be James Scott Smith, superintendent of St. Mary's County Public Schools, will offer his remarks about the importance of STEM and the extraordinary students receiving the awards.
Four middle and four high school participants earned TPP Special Awards in the areas of aeronautics/aerospace, electrical/electronics, environmental/biological, and unmanned systems.
2017 TPP Special Award Winners are:
Aeronautics/Aerospace
Senior Category: Savannah Jabr
Project: The Dimples Efficacy
Great Mills High School
Junior Category: Mykayla Hayden
Project: An Examination of Drone Propeller Materials
Father Andrew White School
Electrical/Electronics
Senior Category: Natalie Wolfe
Project: Strike Sensing Systems
Great Mills High School
Junior Category: Ryan Williams
Project: Remotely Operated Planetary Exploration Rover
Spring Ridge Middle School
Environmental/Biological
Senior Category: James Kelly
Project: Multiclass Motor Imagery Classification
Great Mills High School
Junior Category: Tom Wilson
Project: Something Here is Fishy
Spring Ridge Middle School
Unmanned Systems Chief Engineer Award
Senior Category: Braedon Myers
Project: UFR (Unmanned First Responder)
Great Mills High School
Junior Category: Gabrriella Bowes
Project: RV Shark
Spring Ridge Middle School
The TPP/INCOSE awards reception is open to the public, and advanced registration is requested. A $5 registration fee is requested to help cover the cost of refreshments. For more information, click here or contact Sarah Cannavo at 301-866-1739, ext. 301.
TPP is a proud sponsor of the region's science fairs and expos, as well as many other STEM-related programs and competitions. With the help of the Partnership's benefactors, board of directors, and corporate members, TPP provides support including logistics, sponsorship, and judging.
About The Patuxent Partnership
The Patuxent Partnership works with government, industry, and academia on initiatives in science and technology, hosts programs of interest to NAVAIR and the broader DoD community, and supports workforce development including education initiatives and professional development. Call 301-866-1739.
To learn more about The Patuxent Partnership and its programs, visit its Leader member page.