Ready for Spring?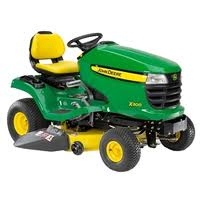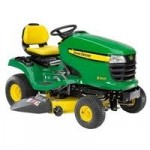 Posted by
Carroll's Equipment
Pax Leader
February is a good month to assess your Lawn & Garden needs.
Take the time to look at your lawn tractor from last year. Does it need to have the oil changed, the blades sharpened, or has it just had its last season?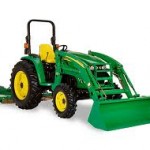 This is where we at Carroll's Equipment can help you. Let us pick up your John Deere equipment and do a Spring Service. This way your John Deere Tractor will be ready when you are.
Maybe you are in the market for a new John Deere mower or tractor. Through the month of February Carroll's is offering $500 off the purchase of any new Premium John Deere Lawn Tractor or Lawn and Garden Tractor.
If you need a new John Deere Compact Tractor, take advantage of the 0% financing and discount on implements purchased with your tractor.
Spring is just around the corner; take the month of February to get ready and let Carroll's Equipment help you.