Raley's: A Lot Bigger than its Floorspace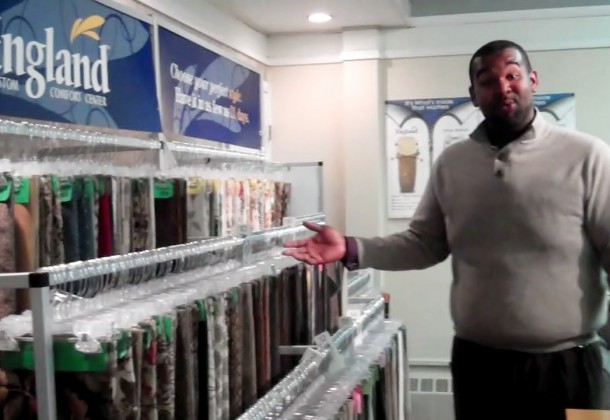 Posted for
Raley's Home Furnishings
Pax Leader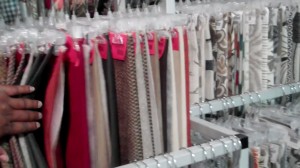 Kevin Chase will tell you about rolled arms and curvature and leg styles as he walks you over to the banks of fabric available for the England sofas and chairs available at Raley's Home Furnishings.
And then he takes you to the florals and paisleys. He wants to make it very, very clear. You can create the exact piece of furniture you wish. He can show you the various styles and show you how various fabrics would dress it in this style or that.
There are a lot of styles to choose from in the large Lexington Park, Maryland Raley's store where Mr. Chase works. But they're multiplied dozens of times over by the select-fabric, custom-order furniture available.
Here Mr. Chase talks a bit about the choices:
[youtube=https://www.youtube.com/watch?v=1BvcdrHG9tg&feature=youtu.be]