Professional Branding Sessions @ Debut Studios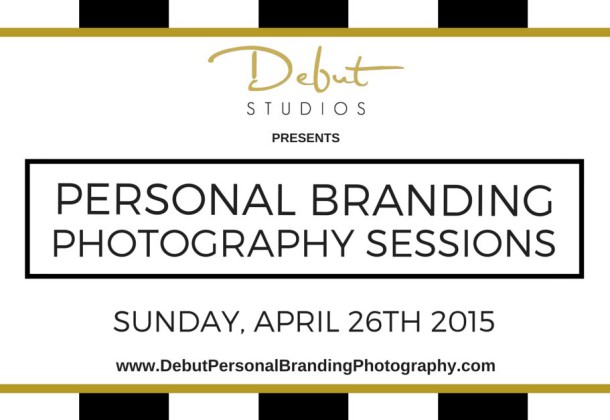 This Sunday Debut Studios inaugurates its first, off-hours, professional branding sessions. You must register to schedule your individual session.
Professional photos are no longer just for the end of your email signature.
Photography and videography empowers your personal brand online and in person and creates long-lasting brand recognition. And this is where the experts at Debut Studios will begin to work with you and help you create the brand that is yours alone. And the brand that will stand out.
These sessions provide the opportunity for you to learn about professional branding photography services and receive personal consultation and preparation for a 60-minute photography session to launch your professional brand recognition and enhance business potential.
Formatted to fit each business venture or social platform, you're sure to attract the high-end clientele or business offers you've been dreaming about.
Get your personal brand noticed more quickly
Increase business success and buyer confidence
Create the ideal first impression
Enhance your brand with high-quality images
Here are some statistics to consider when you think about how professional branding impacts potential clients. Sixty-five percent of e-mail recipients prefer emails that contain mostly images versus 35% who prefer mostly text. Source: HubSpot Article: The Ultimate List of Marketing Statistics
The human brain can process entire images that the eye sees for as little as 13 milliseconds. Source: MIT News. Article: In the blink of an eye.
Articles containing relevant images have 94% more total views than articles without images on average. Source: Jeffbullas.com Article: 6 Powerful Reasons Why You Should include Images in your Marketing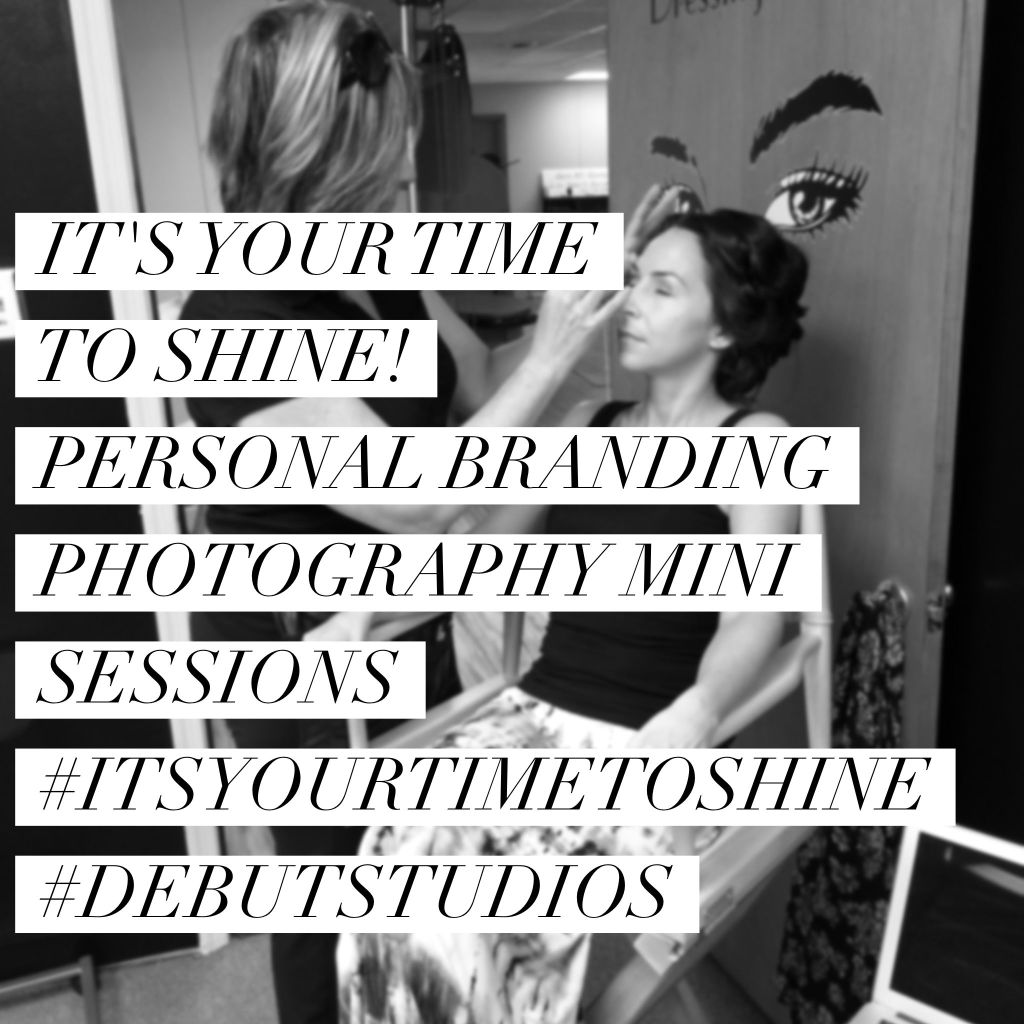 Ensure your first impression meets lasting success!
Let Debut Studios help whether you're ready for a complete branding experience, or just need to freshen up your photo for online profiles. Debut Studios is committed to making you look absolutely perfect!
The sessions include:
30 minute pre-shoot brand consultation with Bree Whitlock Professional Hair and Makeup 30 minute in-studio shoot with Sharon Strickland  Coaching on how to look and feel your best in front of the camera 10 high resolution edited images on a flash drive recommendations on how to use your new personal brand photographs 
 Learn more and register here.