Procurement Reform Reignites Conflict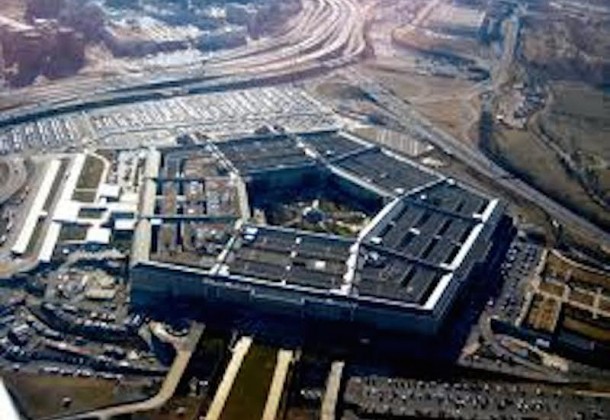 Morning Coffee is a robust blend of links to news around the internet concerning the Naval Air Station Patuxent River economic community. The opinions expressed here do not necessarily reflect those of the Leader's owners or staff.

Top Pentagon acquisition chief, Frank Kendall, wants weapon systems testing performed earlier in the design cycle, according to National Defense. He believes that earlier testing allows the DoD to catch problems before large amounts on money are invested into a program. However, the idea reignited old conflicts between the procurement shop and the operational test and evaluation office, which operates independently and reports directly to the Secretary of Defense. Testers are concerned about how program managers would deal with the directive under current tight budgets as they have been reducing testing efforts, including developmental testing, to save costs.
F-35 Joint Strike Fighters returned to normal flight operations and their F135 engines appear to be operating normally after a recent fleet grounding fire, but there's still an active movement to resume work on an alternate engine for the F-35, according to The Motley Fool. However, Congress is unlikely to fund a $2.9 billion alternate engine development effort due to tight DoD budgets and the future threat of additional sequestration cuts.
Aviation Week released their "40 Under Forty" list which identifies top aerospace and defense industry talent who are younger than 40 years old. They are recognized for technical excellence, strong leadership skills and a smart and fearless approach to business.
Israeli military commanders are crediting unmanned aerial vehicles (UAVs)  for delivering added operational value in recent combat in Gaza, reports Defense News. Haifa-based Elbit Systems provided UAVs from the one-ton Hermes 900 to the soldier-launched Skylarks which supported ground-forces.
Recent legislation is allowing more military children to take courses through the DoD's Education Activity's Virtual High School, according to the Military Times. The new provision applies to students who attended Department of Defense Dependents Schools, or the Non-DoD Schools Program for students living overseas where DoDDS schools are unavailable.
The Daily Press takes a look at Newport News' long term relationship with the one-of-a-kind USS Enterprise which is ending 50 years of service. The world's first nuclear-powered aircraft carrier was built and maintained there, and they are now in the process of preparing the flattop for dismantling and recycling.
DefSec Chuck Hagel said, after a three-month force-wide review, that hairstyles popular among African American women such as dreadlocks, cornrows and twisted braids will be more accepted across the military, reports the Military Times. The review came after complaints that service-level grooming policies were racially biased against black women who choose to wear their hair naturally curly rather than use heat or chemicals to straighten it.