New Problems with JSF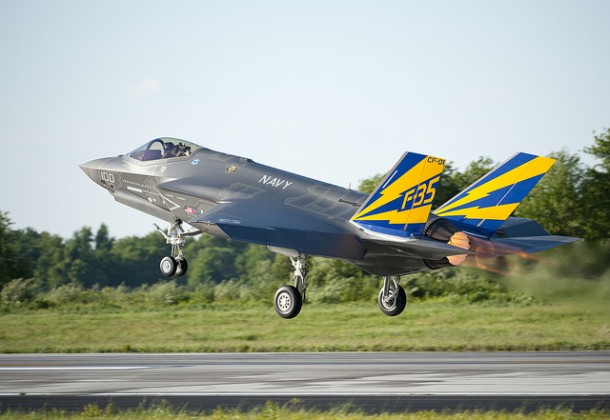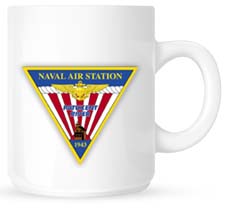 Welcome to Morning Coffee, a robust blend of links to news around the Internet concerning Naval Air Station Patuxent River, NAVAIR, the Pentagon and beyond. The Leader provides this link feature as a survey of the news and announcements affecting the local military economy. The opinions expressed here do not necessarily reflect those of the Leader's owners or staff.
Project on Government Oversight posts leaked JSF report online. AOL Defense finds a raft of new problems with the F-35 in the report. Danger Room counts 13 new flaws. Ares notes that Air Force variant's high speed runs resulted in scorching of the horizontal tails. Inside Defense notices that problems with the F-35C's arresting hook (subscription required) could force a redesign. In fine British press style, the UK's Business Spectator declares the JSF program a "complete disaster." Meanwhile, the JSF wins Japan's fighter contest, according to Reuters.
AOL Defense reports that top defense programs are unscathed by the Defense Authorization Bill and predicts a tough road ahead for Republican efforts to help defense budgets avoid sequestration. Bloomberg lays out the defense bill's Joint Strike Fighter spending provisions for 2012: 19 Air Force variants, seven Navy variants and six Marine variants. DEFCON Hill says the White House is quiet on previous threat to veto the bill. You can download a summary in PDF format of the House Armed Services Committee's conference report on the bill.
Video: The X-47B drone turns heads in Kansas on its way to Pax River via truck.
CNN reports that Iran will not be returning that crashed drone … thank you very much. "Technical problem," not Iran defenses, brought down drone, lawmaker tells DEFCON Hill.
DEFCON Hill finds Panetta heading to Afghanistan.
CNBC reports that CACI's president of U.S. operations has retired.
Homelessness rate drops among veterans, according to Navy Times. Danger Room examines using neck injections to cure PTSD.