A Private Photo Shoot for a Public Profile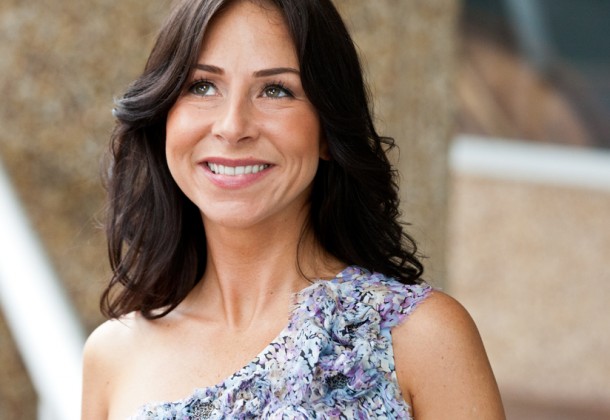 Photos of Ms. Whitlock by Michael Bennett Kress Posted for
Debut Video Studios
 "A private photo shoot is so much more than just a photo shoot, it honors our emotions, our choices and everything that makes us who we are,  it's visual story telling and it is transformational," says Bree Whitlock, founder and owner of Debut Video Studios.
Increasingly the private photo shoot is for a very public face. Entrepreneurs, up and coming professionals and even every-day-Joes are investing in a private photo shoot with professional photographers to put their best public face forward. Forward today means Facebook, Twitter, LinkedIn, you name it, you need it.
Social media in the 21st century is often where a customer, client, employer, or partner catches a first glimpse of  YOU, explains Ms. Whitlock. The professional photo shoot is nearly always her first go-to step in establishing a brand and developing a branding campaign for her clients. "As they say, you only get one chance to make a first impression."
This week, Debut Studios is offering a full-service photo shoot day, Sunday April 26. You can sign up today for a personal branding session and photo shoot at Debut Studios on April 26. Learn here what a professional photo shoot can do for the branding of your product and for you. Subscribing on the page will give you a FREE e-guide on personal branding.
What you can expect from your professional photo shoot with Debut Studies:
30 minute pre-shoot brand consultation with Bree Whitlock Professional Hair and Makeup 30 minute in-studio shoot with Sharon Strickland  Coaching on how to look and feel your best in front of the camera 10 high resolution edited images on a flash drive recommendations on how to use your new personal brand photographs 
 "There's something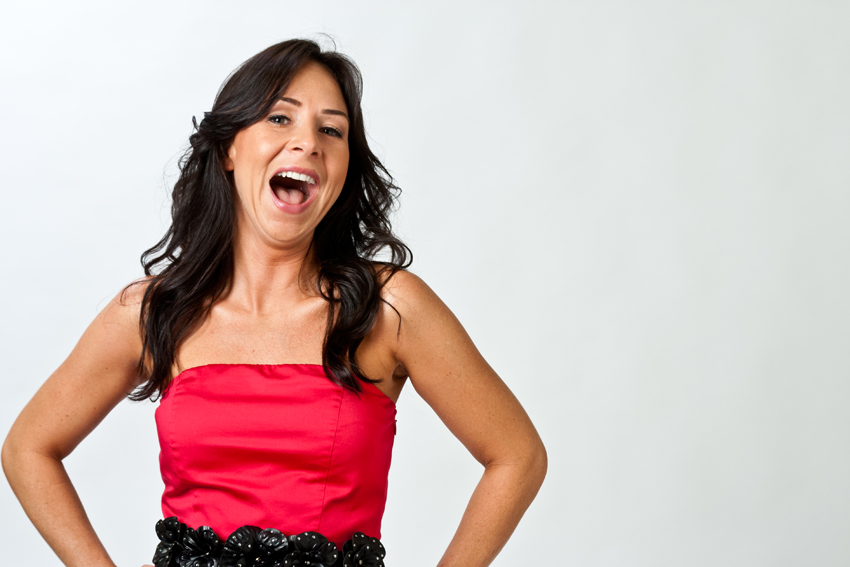 about this whole process that's empowering for anyone who does it," she says of the professional photo shoot that often initiates a complete branding campaign. "You get to feel like the star you are."
Today people are paying professional photographers for private photo shoots to create images on all of their social media platforms, Facebook, Twitter, LinkedIn, Google+,  and their professional websites.
It's a very pragmatic and basic step, she explains, whether it is for an online or offline business, an an investment in building a brand or a clientele, if it is about reputation building or managing, or if it is simply taking no chances that your best face isn't always the first face someone finds of you.
"Professional photos are a necessity today for anyone in business. Having photos that really portray you who you are as a person is key," she says.
And this putting your key person forward in an empowered manner is pivotal to turning your passion into your livelihood, your dream into your career.
Prior to the private photo shoots at Debut Video Studios, it is that key person that Ms. Whitlock seeks in each of her clients.  It is that person and their passion the private photo shoot needs to capture.
Then in setting set up the photo shoot she discusses with her clients how to develop the brand and to then define the niche market. "Once we pinpoint that  ni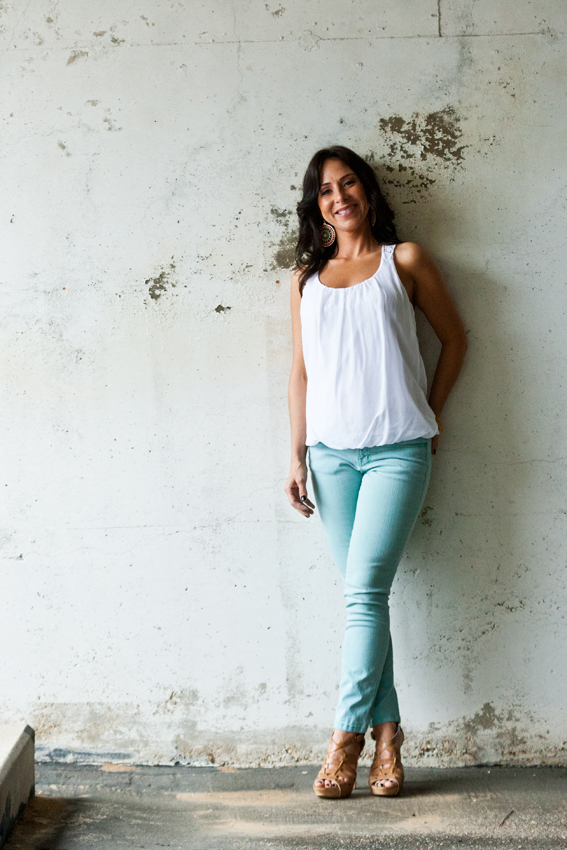 che market we are able to know who we are speaking to," she says.
"I take the niche market, I consider my client's products and services, and all of that is addressed when we plan the outfits, the poses, the backgrounds, the facial expressions; we consider everything we know about the potential customer."
The diminutive business woman fills Debut Video Studios with the energy of her commitment.
"I help people define their perfect life and create a plan for designing a business that helps them fulfill their wildest dreams," says her website.
The Lexington Park, MD studios are darkened, the center arena offers an array of backdrops she strokes with her hand to show the number, then gestures toward the array of lights. There are cuing devices for video and technology to assure your videos and photography are indistinguishable from those of the stars.
She walks lightly but briskly across the studios, there is a dressing room and smaller sets off from the center, she waves her hand to try to convey the endless extent of the possibilities. There is an array of packages to fit most business and professional requirements.  Studio bookings include use of the dressing room.
"I am passionate about helping you create the life of your dreams by sharing tips, tools and strategies to help you start or grow a business and improve your life," says Ms. Whitlock.
Debut Studios offers a membership program for use of the studio. If you're a photographer, videographer, or just an artist looking for studio space to hold photo and video shoots, contact Debut Video Studios.