Preserving the Sacred Arts at Trinity Episcopal Church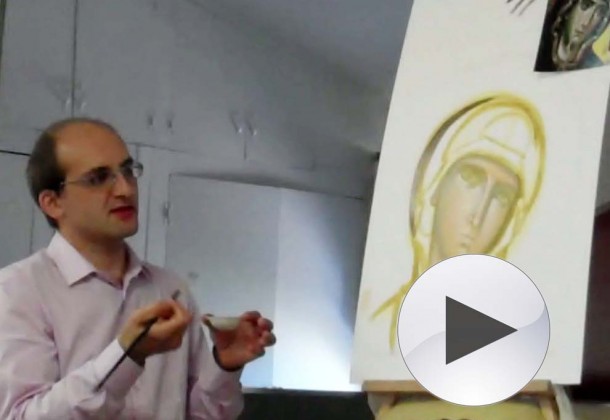 Posted by Trinity Episcopal Church
Community Builders
Trinity Episcopal Church in St. Mary's City, Maryland was host last week to two multi-day training classes dedicated to teaching the ancient religious traditions of a cappella group singing and icon painting.
The Music that Makes Community event was a three-day conference on a practice of singing intended for music directors, organists, clergy, and lay leaders of churches. The event was lead by several experienced clerical musicians, including Rick Fabian and Donald Schell of San Francisco, Calif.
[youtube=http://www.youtube.com/watch?v=FoMNfKNTOCA]
Just down the street at the parish hall, the Icon Painting Class with Philip Davydov and Olga Shalamova explored the old masters' of creating sacred artwork, taking into account the artistic methods employed by medieval iconographers as well as refined Classical Renaissance principles.
[youtube=http://www.youtube.com/watch?v=A9rE09uVkZE]