Pool Party for Special Needs Kids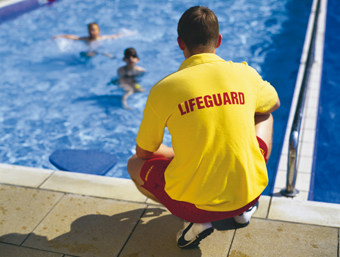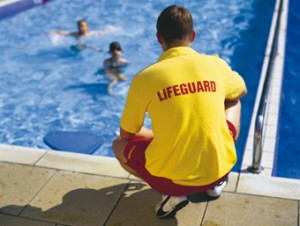 The Elks Lodge 2092 will sponsor a free pool party for special needs kids and their families from 10 a.m. to 1 p.m. Saturday, Aug. 31, 2013, at 45779 Fire Department Lane, Lexington Park, MD.
There will be swimming, pool games, and the Elks Lodge 2092 is donating a pizza party and drinks. Please RSVP Patty Sparks by Aug. 24 at [email protected] if you would like to come.