The Play's the Thing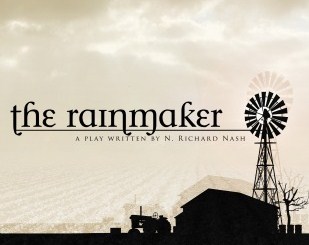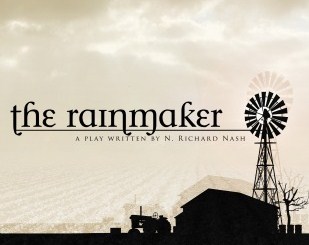 The Newtowne Players will open their 2011-2012 season next week at the Three Notch Theatre in Lexington Park, Maryland. The group has posted the list of the five shows and one festival it plans to perform and host.
Starting Sept. 22 with a private showing, the Players will perform The Rainmaker, a romantic comedy set in the Depression-era American west. The production will run through Oct. 9.
The Players will perform The Man Who Came to Dinner Nov. 4 – 20. A production of the The Caucasian Chalk Circle is scheduled to follow March 16 – April 1, 2012. As Bees in Honey Drown is scheduled to follow Apr. 27 – May 14, 2012. The 2012 Footlight Festival will be coming to the Theatre June 1 – 10, 2012. And the season comes to a close with a production of Annie July 27 – Aug. 12, 2012.
For more information on tickets and showtimes, visit www.newtowneplayers.org.