Pentagon, House at Budget Standoff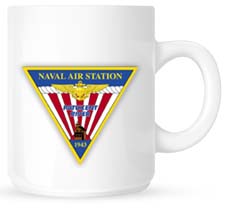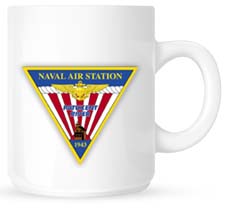 Welcome to Morning Coffee, a robust blend of links to news around the Internet concerning Naval Air Station Patuxent River, NAVAIR, the Pentagon and beyond. The Leader provides this link feature as a survey of the news and announcements affecting the local military economy. The opinions expressed here do not necessarily reflect those of the Leader's owners or staff.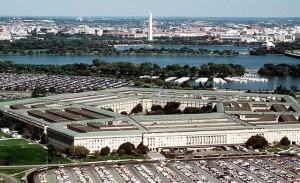 House passes a $643 billion defense bill, The Hill reports. Defense Secretary Leon Panetta tells Congress to quit larding up the defense budget, AOL Defense reports. CNN reports that military leaders are still declining to submit their wish lists to Congress. DoD Buzz sees gridlock. AOL also examines a new poll showing that Americans are ready to cut defense and quotes a Marine General as saying that sequestration would force the services to break contracts with troops.
Navy and Air Force officials re-affirm their commitment to the F-35. Sydney Morning Herald illustration depicts the Joint Strike Fighter as a flying lemon.
Navy finally issues proposal request for NGEN (subscription required) computer system, Defense Daily reports.