Pentagon Looks to Cut 5 to 6 Percent of Workforce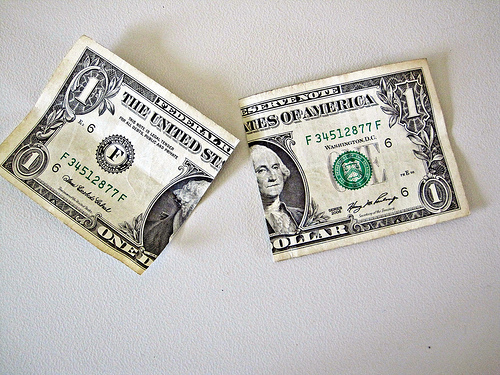 Morning Coffee is a robust blend of links to news around the Internet concerning the Naval Air Station Patuxent River economic community. The opinions expressed here do not necessarily reflect those of the Leader's owners or staff.
Pentagon to cut civilian workforce by 5-6 percent or 40,000 to 50,000 positions, Defense News reports.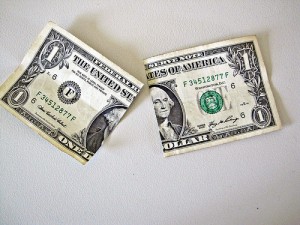 Obama calls for base closures, Politico reports.
Aol Defense declares 2013 the Pentagon's "Lost Year," but says DoD's 2014 budget request is irrelevant. Defense News say the budget is $52 billion over sequestration spending caps. The think tanks are panning it, The Hill reports. Aviation Week says the Navy's request doubles down on funding for the USS Ford, even though the Navy's overall budget was cut by $10.7 billion, and notes that the Pentagon's budget request has started a multi-front war on Capitol Hill. Time thinks this is all very punny.
After looking at Obama's defense budget, Wired reiterates its declaration that the drone boom is over. The Hill concurs.
FCW says federal spending cuts are the new normal, but notes that federal IT spending is up 2.1 percent in the new budget.
Sequestration cuts could increase wait times for security clearances, Alabama.com reports.
The latest cybersecurity bill has cleared the House Intelligence Committee, CNN reports.
Bell debuts a tilt-rotor replacement concept for the Blackhawk helicopter, the V-280 Valor, FlightGlobal reports.
Lockheed is still promising to fix the tailhook on the F-35C Joint Strike Fighter, DoD Buzz reports.