Why Pay Points?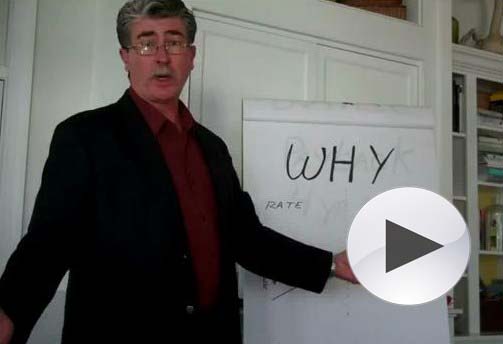 Posted by
Larry O'Brien
Mortgage Lender FitzGerald Financial Group A Division of Monarch Bank
There are any number of ways homeowners can secure, refinance and use a mortgage to their advantage.
This video explains what points are, how they impact a mortgage and whether they are right for you.
I bring 30  years of experience and excellent client interviewing skills to the table. I believe a mortgage can do more than provide you with the home you desire, it can serve as one of your most important future financial tools.
I lend throughout the Mid-Atlantic region and am able to provide complete start-to-finish mortgage lending services from the FitzGerald Financial Group, a division of Monarch Bank.
Please call me if you're interested in learning more about mortgage lending and how it can work for you. 240-298-0534.
[youtube=http://www.youtube.com/watch?v=xjrJ5WrECLk]